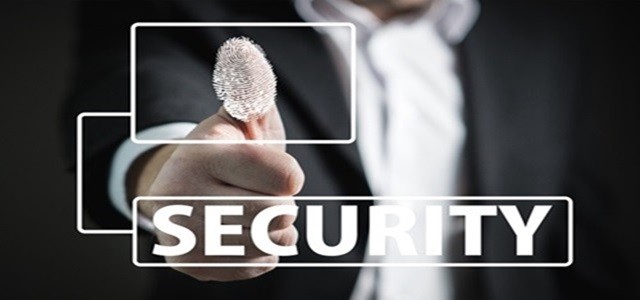 Greg Wyman, a technology entrepreneur, has reportedly launched the ANZ (Australia and New Zealand) operation of Bufferzone Security, an advanced endpoint security solutions provider.
Wyman also brought Veritas Backup Exec, StorageCraft, and Brocade to the region. The ANZ business of Bufferzone will augment the company's operations in Europe, Israel, Africa, South Asia, Japan, and the U.S. The company safeguards various organizations against ransomware, phishing scams, zero-day attacks, and other threats.
According to Israel Levy, Bufferzone's chief executive officer, the company is proud to engage with Greg & his A51 team and introduce a Managed Service Provider (MSP) model for its technology. The initial launch of the program in the ANZ region can be beneficial due to its culture, size, and wide range of SMB businesses.
Unique offerings and solutions of Bufferzone cater to the endpoints of different business sizes by developing a secure, lightweight, and local virtual container on the users' laptops or PCs that prevents malware from escaping and infecting the corporate network.
As per the statement made by Grey Wyman, 94% of the data breaches reportedly stem from email or the web. However, through the adoption of Bufferzone, the users can prevent such incidents with the help of a secure virtual container. This secure, lightweight virtual container on the users' PCs or laptops will be opened whenever they visit a website, click a web link, open an email attachment, or download files form the web.
In this way, the PCs/laptops are protected by preventing the malware from escaping and compromising the corporate network, including for the remote workers. Wyman's focus is on containing the breaches since all the threats cannot be detected. The execution of Bufferzone is an ideal complement to the existing security products. The company delivers exceptional services, including endpoint protection and network infection prevention. This can be considered as an affordable, reliable, and powerful complement to the security strategies.
Source credit:https://prwire.com.au/pr/89883/bufferzone-security-launches-in-australia-and-new-zealand