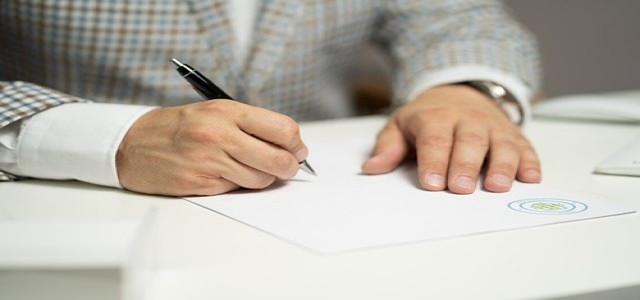 Green Hydrogen Systems has reportedly inked a supply deal with Logan Energy to provide electrolysis equipment for a Scotland-based project.
The order comprises the provision of two electrolysers of GHS HyProvide® A90 with a total capacity of 0.9 MW. The electrolysers will be installed in a 40 feet container as a full green hydrogen plant utilized in Scotland's ARBIKIE Distillery.
Green Hydrogen Systems will be accountable for providing the electrolyser units and will back the project with remote monitoring, support, and on-site maintenance under a service agreement of three years.
The ARBIKIE project will include a single wind turbine of 1MW on the farmland of the distillery, which will export the electricity produced to the electrolysis plant of Green Hydrogen Systems.
When completely operational during the fourth quarter of this year, the ordered electrolysers will be able to offer nearly 389 kg of green hydrogen daily. The generated hydrogen will be utilized to displace the heating oil presently used by the distillery to increase steam for the process of distillation.
Søren Rydbirk, the CCO at Green Hydrogen Systems, stated that this project is an instance of the innovative methods used by the company's equipment to solve the challenges related to energy solutions across all industries.
Bill Ireland, the Chief Executive Officer of Logan Energy, expressed that the company is pleased to collaborate with Green Hydrogen Systems on this distinct project at ARBIKIE. Ireland added that the project showcases a green avenue to exhibit how distilleries can use proven technologies to develop sustainable and cleaner businesses.
Logan Energy will operate the electrolysis facility, and this is the company's second order. The first order was placed two months ago for a Dorset-based project. Logan Energy has a proven track record of providing market-ready, affordable solutions and projects in the renewable energy, low carbon, and hydrogen sectors.
Source credit:
https://www.globenewswire.com/news-release/2022/04/07/2418155/0/en/Green-Hydrogen-Systems-receives-a-new-order-from-Logan-Energy.html