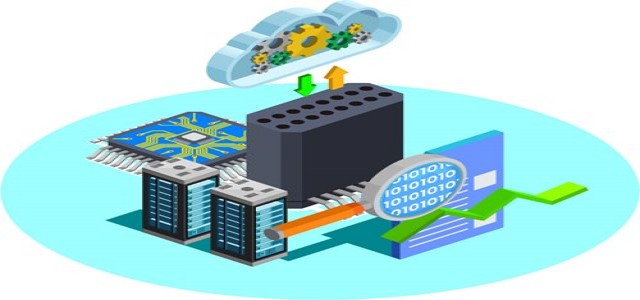 Prominent programmable logic firm, GOWIN Semiconductor Corp., has reportedly released a USB 2.0 Interfacing Solution. The company initiated this move in a bid to allow the GOWIN FPGA designers to effortlessly integrate their USB 2.0 connectivity minus the help of any additional silicon devices.
Apparently, this solution from GOWIN extends its wide support for USB connectivity across a host of automotive, consumer, industrial, as well as communication applications.
If estimates are to be believed, the market for USB devices has witnessed a rise of over 30B USD, ranking them as the most extensively employed electrical interface standards across the world.
For those uninitiated, FPGA's are popular for their fast-paced IO interface flexibility and robust abilities to pipeline the data processing components with arithmetic logic elements. However, none of the FPGA companies are being able to cost-effectively and directly interface an FPGA to USB 2.0 to date, considering its data rate, clock recovery, and IO requirements. On account of this, several product manufacturers are restricted to featuring limited microcontrollers, custom ASICs, or expensive SoCs to enable the USB 2.0 support.
In a statement offered by the Director of International Marketing of GOWIN Semiconductor, Grant Jennings, the effortless retrieval of data into as well as out of the company's FPGA products can be accounted as one of the leading critical architectural considerations encountered by customers. He further mentioned that the built-in USB 2.0 support for their devices would be a crucial step in enabling novel product innovations and to offer a stable course for BOM cost reduction, end of life component replacement, as well as multi-component integration.
Sources also reveal that the newly released GOWIN USB 2.0 interfacing solution will purge out the need for external PHYs, that were previously incorporated to achieve USB high speed at around a 480Mbps data rate.
Source Credits
https://www.globenewswire.com/news-release/2021/05/17/2230340/0/en/GOWIN-Releases-USB-2-0-PHY-and-Device-Controller-IP-for-Their-FPGA-Products.html