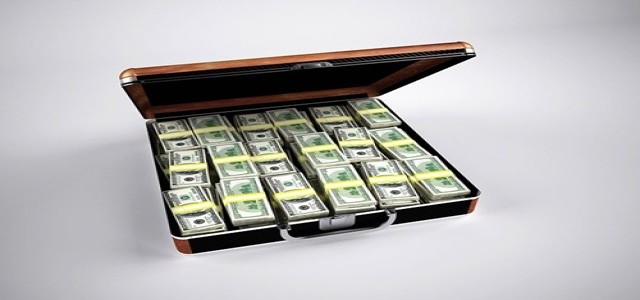 The Government of Canada has reportedly sanctioned a non-repayable contribution of USD 800,000 for CDCQ (Composites Development Centre of Quebec).
This contribution was announced by Stéphane Lauzon, the Parliamentary Secretary to the Minister of Rural Economic Development and the Member of Parliament for Argenteuil–La Petite-Nation on behalf of the Minister of Sport and Member of Parliament for Brome–Missisquoi Honourable Pascale St–Onge. This backing will allow the CDCQ to stay at the forefront of technological advancement and to combine its activities backing nearly 80 SMEs every year.
This announcement comes as part of a sequence of CED announcements that will be made in the coming weeks affirming total investments of around USD 40 million in nearly 20 inventive projects by businesses and organizations in Quebec that will contribute to the future economy. These are planned investments in projects that will make it possible to curb the environmental impact of Canada as well as encourage a resilient, green economy.
Lauzon stated that the government has made solid commitments to showcase that a healthy environment complies with a strong economy. He added that the administration is making planned investments in clean technologies like the CDCQ project.
The government is preparing its citizens for present and future jobs by helping SMEs become more competitive and innovative and by fostering innovation to develop cleaner and greener products and technologies.
Nadine Le Gal, the Executive Director of Cégep de Saint-Jérôme expressed that the announced contribution would allow the organization to showcase that the CDCQ is an unmatched collaborator for the businesses in Quebec.
It is worth noting that CDCQ is a Saint-Jérôme-based CCTT (college center for technology transfer) associated with the Cégep de Saint-Jérôme focusing businesses on the composites vertical. The government's assistance will allow it to reinforce its capacity for testing, research, validation, experimentation, and technology transfer in sustainable development.
Source credit:
https://www.newswire.ca/news-releases/government-of-canada-invests-in-clean-technologies-by-supporting-composites-development-centre-of-quebec-872993969.html