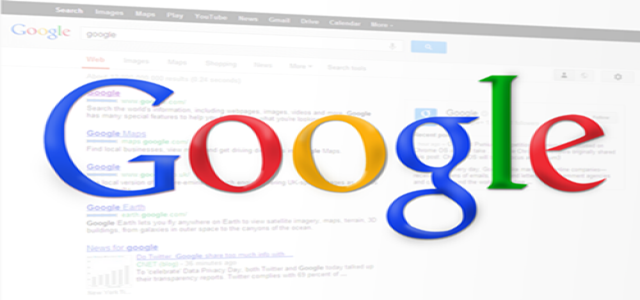 Google, an American technology company, has recently unveiled a new platform aimed at assisting small business owners and job seekers while transitioning to the digital space.
Nearly 700,000 jobs have been terminated in the U.S. due to the coronavirus crisis, causing around 30 million workers to file for unemployment and taking a toll on their financial health. Several small business owners have also shut down their operations, as a part of the cost-cutting strategy while struggling to maintain the workforce. In order to keep their businesses afloat, several owners have also turned to other ventures amid the health crisis and the changing landscape. To address these issues, Google is developing a new platform to help users transition to the digital world.
The company has launched Grow with Google OnAir, a free digital skills training program, that offers courses and resources, including virtual one-one coaching sessions. In 2017, it had started the original in-person program that targets to aid individuals with training in the digital skill sets that the company specializes in.
The new platform will enable users to conduct an easy search and register for the upcoming events as well as browse through a library of 'On Demand' events. The latest virtual program's digital content will build on the former in-person curriculum, including product workshops for the small business owners in different areas such as YouTube or Analytics as well as skills workshops for the job seekers.
Jesse Haines, Grow with Google's Director, has reportedly stated that the integral part of the mission for Grow with Google is the face-to-face learning. However, due to the ongoing pandemic, the company is turning its focus to the virtual space that is interactive and personalized, to offer an equally beneficial experience to users. This diverse content can be leveraged by the job seekers & small business owners across the country to boost their potential.
Source credit:https://www.blackenterprise.com/google-launches-free-online-digital-skills-training-platform-for-job-seekers-and-entrepreneurs-impacted-by-covid-19/