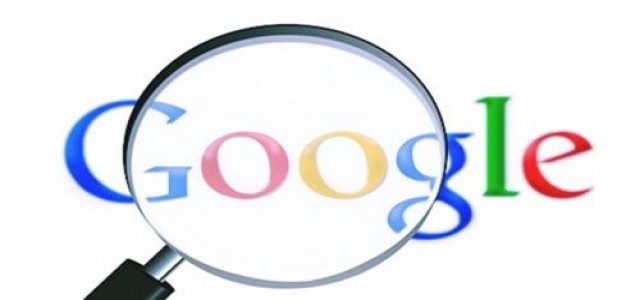 Google, an American multinational technology company, has recently launched the free version of its game streaming service, Stadia. In addition to the launch of this free cloud gaming service, the company is also providing a two-month free trial of its Stadia Pro to seize the cloud gaming market opportunities. Until recently, the Premium Edition subscription fee for Stadia was priced at $130.
The recent launch can help Google cater to the rising number of populations that are engaged in playing video games due to the ongoing coronavirus pandemic. In order to encourage gaming and social distancing amid the virus outbreak, the WHO also has supported Play Apart Together initiative, which is a game industry initiative. Stadia users will now be able to get free access to various games such as GRID, Thumper, and Destiny 2: The Collection, among others.
Additionally, the existing customers of Stadia Pro will also get free service for two months. Google has given the free trial access of Stadia Pro to millions of users in 14 countries, where users can purchase and obtain individual games on its service. After the trial period of Stadia Pro for two months, the company will revert the service back to the base free Stadia, which is limited to 60 FPS, 1080p resolution, and stereo sound.
According to Phil Harrison, Stadia chief at Google, the company is also making other changes to the Stadia gaming service with an aim to accommodate rising influx of new users. For instance, it has added a temporary feature that can change the resolution of the default screen from 4k to 1080p. The Stadia app will also allow users to choose the data usage options.
Google is expected to make the complete rollout of the free service within the next 2 days.
Source credits:
https://www.theverge.com/2020/4/8/21213679/google-stadia-free-pro-trial-launch-price-features