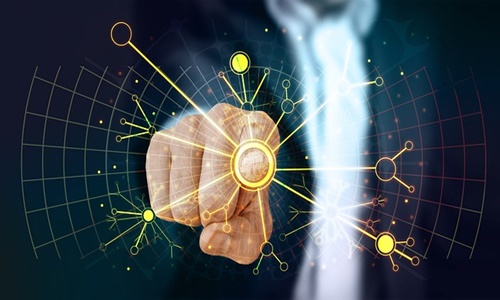 Google, the U.S.-based technology giant, has reportedly announced that it will roll out an artificial intelligence (AI) chatbot technology, named Bard, in the coming weeks.
Apparently, Bard will directly compete with OpenAI's ChatGPT.
Bard is powered by LaMDA (Language Model for Dialogue Applications), the firm's big language model. Google stated on Monday that it will make the chat technology accessible to trusted testers before making it more generally available to the public.
The search engine is supposedly testing some of these capabilities on workers as part of a code red effort to compete with ChatGPT, the well-liked chatbot backed in part by Microsoft. Features involved a chatbot called 'Apprentice Bard,' in addition to new search desktop layouts that could be utilized in a question-and-answer style.
Google's CEO Sundar Pichai stated that users will soon be able to take advantage of AI-powered Search features that condense complex information and multiple viewpoints into easily digestible formats, helping them to quickly grasp the big picture and learn more through the web. These include looking for additional viewpoints like blogs from individuals who play both guitar or piano while delving deeper into a related subject like how to start as a beginner or simply going deeper on a related topic.
As per reports, the product testing has been rolled out following a recent all-hands meeting wherein employees expressed worries about the firm's competitiveness in AI given the recent popularity of ChatGPT.
At the time, Jeff Dean, chief of AI at Google, informed staff that the corporation was treading more cautiously as opposed to a small startup since there was a greater reputational risk associated with giving misleading information.
Dean and Pichai hinted at the time that Google would release similar solutions to the public this year.
Google's primary operation is web search, and the corporation has long positioned itself as an AI pioneer. In recent weeks, leaders have asked more staff for feedback on the efforts.
Source credit: https://www.cnbc.com/2023/02/06/google-announces-bard-ai-in-response-to-chatgpt.html