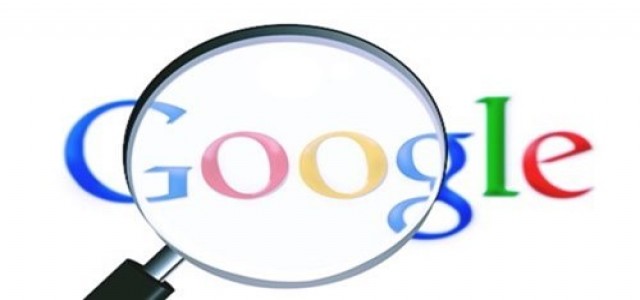 Google, an American technology frontrunner, has reportedly disclosed a series of policy updates for its Developer Program Policy, for apps that are distributed through the Play Store. It has also claimed that it will be restricting more developers from viewing the installed Android apps on a device.
Under its current security and privacy policy, the multinational firm will be narrowing down the list of apps that could employ the QUERY_ALL_PACKAGES permission in order to know the apps installed on the phone. This move is mainly applicable to those programs with a target of API 30+ on devices that run Android 11 and above. Although this claim was supposed to surface earlier, it has been delayed on account of COVID-19.
It has been reported that post the change going live, the apps will only be able to utilize the permission in instances where the core user-facing functionality or purpose would need broad visibility into the installed apps on a user's device. Apparently, the list of permitted apps from Google comprises file managers, antivirus apps, and banking apps, as well as other apps that deal with financial transactions.
Sources claim that the update will be brought into action on May 5, 2021, and every app submitted to Google Play Store would be required to target Android 11 or higher by November 2021. Following this, the policy will ultimately look to protect users against any sort of malicious advertising and other similar activities which may arise when an external entity has the ability to view the apps installed on a device.
While it may not be considered a big deal for apps to view other apps that are installed on devices, it could potentially divulge a lot of information about the user. To cite an instance, gaining sight of the list of installed apps on a user's device may disclose personal information, such as dating preferences, financial information, and political affiliations.
Source Credits
https://www.indiatoday.in/technology/news/story/google-is-restricting-apps-from-seeing-all-installed-apps-for-privacy-1786985-2021-04-04