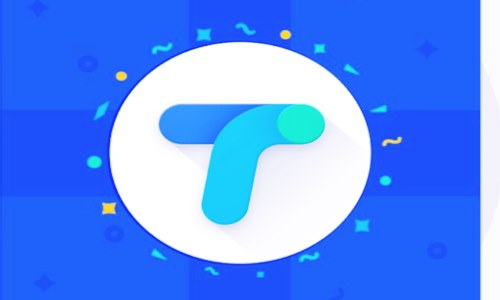 Google has announced at an event in India that it has rebranded its mobile payments app Google Tez as Google Pay, which will have new features and a wider application range. Google revealed that through partnerships with private banks, the Google Pay app will offer pre-approved loans to its customers in an attempt to establish itself in the India payments market.
Caesar Sengupta, general manager for payments at Google, mentioned that within the next few weeks, Google Pay customers will be able to obtain a customized loan from the banks through the app, needing less paperwork, with the money being directly deposited in their account once they accept the bank's terms. Reportedly, loans will be available from ICICI Bank, HDFC Bank, Kotak Mahindra Bank and Federal Bank.
Citing reliable sources, Google Pay will be offered in other countries too, as the company looks to unify all of its payment offerings globally. Several governments, after noticing the success of digital payments in India and Google's investment in the country with Tez, have asked Google to collaborate and introduce similar digital payment solutions in their countries, the sources further stated.
Google supposedly has 22 million active users for Google Pay per month, who have made more than 750 million transactions with 2 lakh crores in average annual transactions. As the scope of Google Pay is expanding, sources inform that its service will be available across over 2,000 online merchants and ecommerce platforms such as BookMyShow, Goibibo and Redbus along with more than 15,000 retail stores.
For the uninitiated, Paytm is the largest digital payments company in India, with an alleged 150 million app downloads. Records show that Tez was considered by Google as a key part of the company's India strategy as it is a localized app, supports different Indian languages and attracts younger customers through cashback offering games.