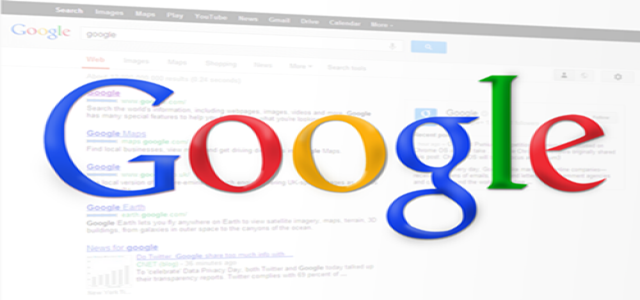 Samsung and Google recently announced plans to offer free mobile repairs to health care workers and first responders in an effort to support the frontline workers in the fight against new coronavirus.
As per sources close to the matter, the two companies will be offering repair services in collaboration with uBreakiFix, a phone repair company. The healthcare works that are eligible for these free phone repairs will only need to mail in their Galaxy phone or visit a uBreakiFix location to get the free repair.
Samsung said in a statement that 'Free Repairs for The Frontline' program will be offering free repair services for Samsung smartphones, along with battery and cracked screen replacement, to all first responders and healthcare professionals till June 30. Samsung will also be providing a 30 % discount offer on any purchase at its official website to health care professionals and other first responders.
The Samsung program is similar to the free Pixel repair program. According to a uBreakiFix press release, any healthcare professional or emergency responder with a Google Pixel smartphone can present his/her ID badge at any store of uBreakiFix located in the U.S. to receive 1 free repair service, regardless of type of damage or the device model.
uBreakiFix is also offering at-home repairs and curbside service to keep up with the social distancing measures and has implemented more rigorous cleaning & safety protocols to aid in the prevention of the spread of COVID-19.
Since the onset of the global pandemic, Samsung has aided in providing products and technology for frontline healthcare workers in local hospitals across New Jersey and New York. In order to assist school systems with their transition to remote learning, the company expedited the delivery of around USD 3 million in technology and supplies to local schools across the country. Samsung also donated $4.3 million in COVID-19 relief to its local partners in U.S., where most of its employees work and live.
Source credits: https://www.business-standard.com/article/companies/samsung-google-offer-free-phone-repairs-to-healthcare-workers-till-june-30-120042600690_1.html