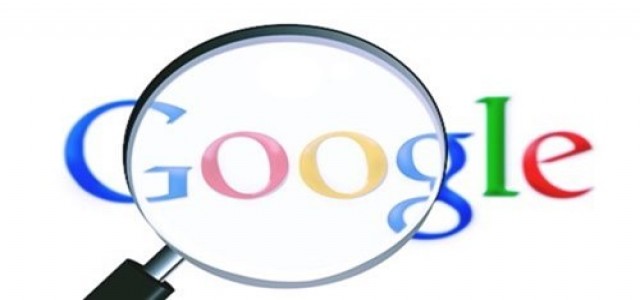 Google, a multinational technology company, has reportedly rolled out an update to its iOS YouTube app. This announcement will mark the company's 1st update to its major Google iOS application since December.
Initially, it had been speculated that the technology company delayed the updates to its iOS apps to avoid stringent privacy policies of Apple. As per the last update of YouTube on iOS, which was rolled out on 13th February, the company has fixed bugs as well as improved performance. Furthermore, Google also had reportedly updated its YouTube apps including Studio, YV, and Music at the beginning of February, which is in line with the new privacy policies of Apple.
Apple has recently introduced a new set of privacy policy labels on its App Store, which requires all the applications to show the privacy information. These policy labels are applied to all major platforms such as tvOS, watchOS, macOS, iPads, and iPhones. Additionally, Apple's own apps are also required to show these labels.
Apple's new privacy labels have garnered high objection from Facebook, claiming that the privacy update could limit the company's ad targeting capabilities. The technology company, however, has argued that the new privacy labels have been announced with an aim to provide users with greater control over their data.
Amid the tiff between Apple and Facebook, Google had halted the updates made to its major iOS applications. The temporary pause on the update has been perceived as an effort to evade the strict policies of Apple. As per reports, the company wass also exploring alternatives to these anti-tracking features.
In contrast to these reports, Google has maintained that it would comply with the new update of Apple. The company has reportedly cited that its iOS apps have been updated with new features to fix bugs, where users can gain access to the updates from their app page listings that include the App Privacy Details. These policy labels represent the maximum data categories that can be collected, only when the users adopt the available services and features in the app.
Source credit:
https://tech.hindustantimes.com/tech/news/google-updates-youtube-app-on-ios-first-update-since-december-71613275987827.html