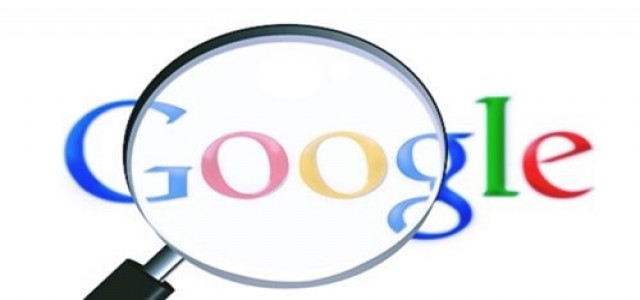 Google, a multinational technology company, has reportedly announced over 400 games in development for the Stadia game steaming service by game developers.
Sources familiar with the matter have claimed that the director of games for Stadia, Jack Buser, has revealed the figure, along with a roadmap of nearly 400 games currently being developed by 200 developers for the game streaming service. He has reportedly stated that several games are expected to be released by 2021 and beyond. A recent list of Stadia games includes over 50 unreleased games announced for the service, alongside approximately 100 more that are presently available.
In addition, the director used several games on the service's roadmap to indicate the long-term commitment of Google to the platform. Mr. Buser further cited that the strong dedication of this technology company to boost the Stadia service will significantly serve the gaming industry in the future. Google lends a strong focus on gaming and considers it as one of its biggest businesses, which is evident in its consistent investment and support for multiple game developers. Stadia is excited to leverage this support and drive immense growth in the future.
The currently developing games include exclusive titles that are produced by Google's internal game studios and partners such as Harmonix. Additionally, the company has hired some game producers as a part of its 1st-party development efforts, including Jade Raymond, ex-Ubisoft & EA producer and Shannon Studstill, former Sony Santa Monica studio head.
Mr. Buser further cited that the platform is anticipating a rapid expansion of its exclusive content in the coming years. The statement further added that a few cloud-native titles will be of significant aid to the service expansion than the current systems, as these are free from limitations of network appliances like a PC and game console.
Source credit:
https://www.theverge.com/2020/11/24/21612848/google-stadia-400-games-200-developers