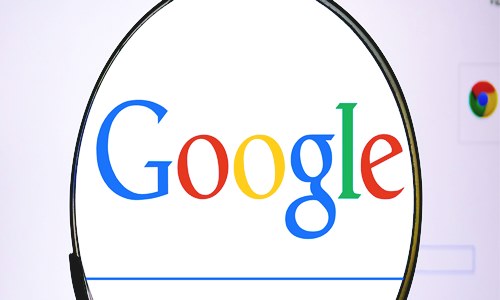 The campus will be Google's New York-based global business center and will generate new jobs in the city
U.S. tech conglomerate, Google LLC has recently announced plans to invest over $1 billion to build a new campus in New York city. The move is meant to help Google expands its presence in the city's technology sector alongside the Hudson River.
According to an official statement, Google said that the new 1.7 million sq. ft 'Google Hudson Square campus' will comprise two buildings located at 345 and 315 Hudson Street and an office space located nearby 550 Washington Street in Manhattan. It said that the investments in Hudson Square and Chelsea will generate capacity to introduce over double its current headcount in New York over the next decade.
For the record, Google currently houses over 7,000 employees in New York City in a range of teams including Search, Maps, Ads, Cloud, and YouTube. Moreover, the company has acquired Manhattan's Chelsea Market for $2.4 billion in early 2018.
According to CNBC, Ruth Porat, CFO, Alphabet, said that the investment in New York comes in line with the company's strategic commitment to invest and expand the number of U.S. facilities, offices and jobs.
Incidentally, Google's investment plan follows Apple's recent announcement to invest $1 billion to build a new campus in Austin, Texas, that will comprise around 15,000 workers. Apple also revealed plans to expand in San Diego, Seattle and Culver City, California, and add several jobs in Boulder, Colorado and Pittsburgh and New York over the next three years.
Citing similar visions, Amazon recently announced plans to open a new headquarter in the Long Island City neighboring New York, further planning to create over 25,000 jobs in both Washington, D.C. and New York through its new offices.