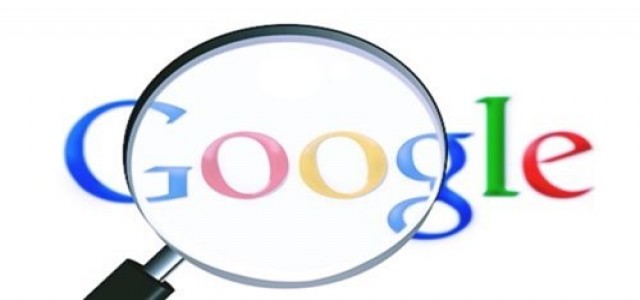 Google, a multinational technology company, has reportedly announced plans to refresh the user interface (UI) of Google Meet for both laptop and desktop users in May 2021.
The new updates for the web interface include improvements to video feeds, meetings, and navigation bar, which are much-needed additions to the video-communication service. The users will also be able to minimize or hide their faces during the calls as well as place their own video feed in the tiled layout option in the grid of the meeting participants, along with the ability to reposition or resize the floating pictures.
Additionally, the technology company will improve the way content is pinned or unpinned during presentations through the updated features. It will enable the users to rapidly unpin a presentation tile & change it into a size same as the other participants to view more people on a call. Furthermore, it is planning to let participants pin various video feeds in a call over the coming months.
Other crucial changes in Google Meet UI include improvements to the bottom bar of the meetings to put all controls in one place, which implies that the attachments, chat, and the list of participants will be put at the bottom to view more people or content during the presentation or call. It has moved the end call and mic buttons away from the camera to avoid instances of accidentally leaving the chat.
In addition to the UI improvements, the technology company will shift its low-light mode on mobile to the web version, which will automatically adjust the webcam video to make the participants visible even in the dark room, or when there is too much light coming in from the window. This light adjustment feature is likely to be available to all the users on the web over the upcoming weeks.
Subscribers of Google Workspace will soon gain access to the new autozoom feature in Meet. Google is also planning to add the video background replacement feature in the coming weeks.
Source credit:
https://www.theverge.com/2021/4/21/22395485/google-meet-new-ui-refresh-smart-meeting-features