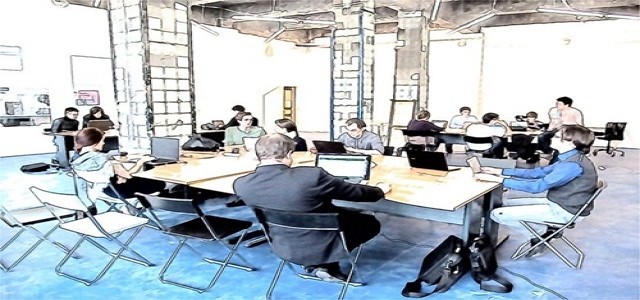 The AARP Foundation has reportedly partnered with Google.org, the philanthropy arm of Google, to help older workers acquire digital skills.
The project will focus on people of color and women, initially targeting nearly 25,000 people in Georgia, Arizona, Illinois, North Carolina, Louisiana, South Carolina, Texas, and Pennsylvania. Google will offer USD 10 million for the venture, provided by Older Adults Technology Services and AARP Foundation.
The project comes at a time when the COVID-19 pandemic has emphasized the challenges of older workers shifting to a digital environment. Less literate workers had a tougher time adapting to the work-from-home system which has negatively impacted their ability to compete or earn new jobs.
The training sessions will commence in March with an aim of helping participants search for new jobs, make shifts in career or become entrepreneurs.
Topics comprise lessons on utilizing video conferencing, office productivity software, and information security along with networking and online job tools. There will also be sessions intended for aspiring entrepreneurs, teaching them skills like crowdfunding, social media marketing, graphic design, and mobile payment services.
A month ago, AARP unveiled AgeTech Collaborative™ to navigate tech innovation for seniors with the help of collaborators that comprise QED Investors, Cooley, T. Rowe Price, and Walgreens.
AARP's study of tech usage showcases that spending, ownership, and usage among the 50-plus population is growing exponentially and shows no signs of slowing down. Considering that, the new AgeTech Collaborative is summoning top forward-thinking venture capitalists, AgeTech startups, creative testbeds, and informed industry leaders to introduce relevant change and help solve the challenges associated with aging.
It is worth noting that AARP Foundation provides service to vulnerable people that are over 50 years by advancing and creating effective solutions that help them safeguard the essentials.
The company focuses on tackling senior poverty by offering innovative, bold solutions that assist vulnerable older adults to develop social connectedness and economic opportunity which fosters resilience, reinforces communities, and restores hope.
Source credit:
https://www.pymnts.com/technology/2022/google-aarp-partner-to-give-seniors-tech-skills/