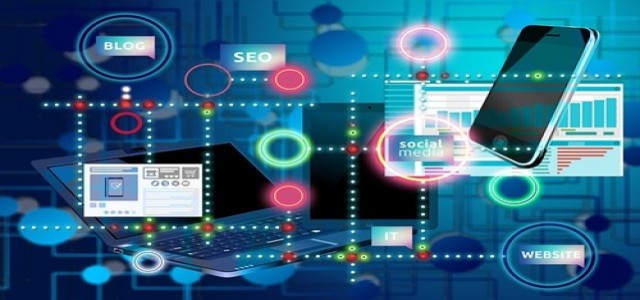 Google LLC has reportedly lost a legal battle against a record-breaking USD 2.8 billion antitrust fine imposed against the tech giant by the competition regulator of the EU in 2017.
Google had sought to counter the findings of the European Commission, which concluded that the company abused its dominant position and endorsed its in-house shopping service in the search results over its competition.
The EU has fined Google three times over claims of anti-competitive attitude which involved search, shopping as well as Android- first in 2017 for USD 2.8 billion, then in 2018 for USD 5 billion, and later in 2019 for USD 1.7 billion.
The General Court of EU has alleged that the tech giant promoted its own shopping service on its search pages via more favorable positioning and display. It added that Google relegated the results of its competitors on those search pages through ranking algorithms and departed itself from the merit-based competition. The Court dismisses the tech giant's action against the Commission's decision of finding abuse of position.
However, the General Court cited that the Commission has not proven adversities from the impact caused by Google's conduct on the general search market.
The court decision is a massive win for Margrethe Vestager, the EU Competition Chief, who has gained a reputation by taking on industry behemoths like Apple, Amazon, and Facebook.
A spokesperson from Google has commented that the judgment pertains to a particular set of facts which will be closely reviewed by Google, as it reportedly made the necessary changes back in 2017 to comply with the decision of the European Commission.
The expert added that the company's approach has proved successful for over three years by generating billions of clicks for over 700 comparison shopping services.
Google can challenge the latest judgment at the EU Court of Justice, the highest court of the bloc, which means the tech giant might not pay out the penalty just yet.
Source credits:
https://www.businessinsider.in/tech/news/google-just-lost-its-appeal-against-a-record-breaking-2-8-billion-antitrust-fine-in-the-eu/articleshow/87626297.cms