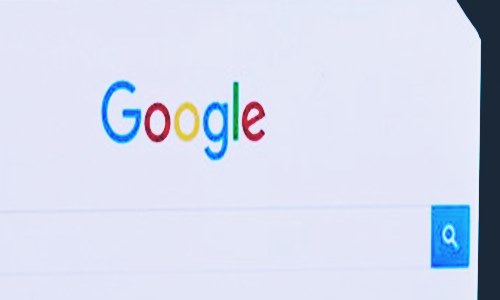 Tech-behemoth Google, Inc., has recently announced the launch of a new search engine, especially for the scientific community to help them easily find data present online. The new search engine (SE) will apparently work similar to its popular Google Scholar which was designed for academic reports and studies.
Called as the Dataset Search, the new service will help scientists, geeks, and data journalists to search for the data required for their work or to simply fulfill their intellectual curiosity, cite sources familiar with the matter. It will be like any other SE service that will surface relevant results from digital libraries, publishers' website, and author's personal web pages or where ever they are hosted.
Google said that the service is now available in multiple languages and will also have support for additional languages coming soon.
According to sources familiar with the matter, currently, Dataset Search is being used to find references & data in social and environmental sciences, as well as data from other departments including government data & data provided by news organizations like ProPublica.
Reports revealed that the SE will be majorly dependent on the schema markup for dataset providers that was set rolling from July.
For the record, Google is actively encouraging the dataset providers to make use of the markup in a bid to have their content included in the Dataset Search. The dataset markup lets publishers to define the data in such a way that search engines can better understand the content of their pages.
The Verge reported that the Dataset Search aims to unify the tens of thousands of different repositories for datasets online as well as make that data discoverable.
It has been reported that Google will gradually expand the variety of content included under Dataset Search, as and when more publishers will begin to use the new schema markup.