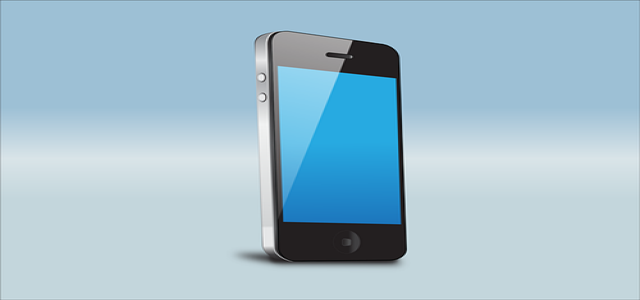 Google LLC reportedly has a second foldable Pixel smartphone in the works. The device is said to be in the development phase under the codename 'Jumbojack'. This is referred in a future Android 12 version which is has also been hailed as 'Android 12.1'.
This is the latest codename of the foldable smartphone that Google is supposedly working on and comes along the heels of another device named 'Passport'.
Although there is no certainty as to what the form of Jumbojack will be, it seems to have two screens, with one deactivating when the device is folded. This indicates a design similar to the foldable smartphones of Samsung, which combine a larger internal folding display with a smaller external screen. However, there are no details on the internal specs or the size of the screens.
According to some speculations, the codename Jumbojack could be a reference to the Jumbo Jack cheeseburger of Jack in the Box. This implies that the phone might have a hamburger-style fold like a Z Flip instead of a hotdog-style like a Z Fold. But this speculation is not entirely true and is yet to be confirmed by credible reports.
In contrast to Passport, which is reportedly scheduled for launch before the end of 2021, there are no signs of Jumbojack seeing a commercial release.
There is a chance that it might just be an internal prototype developed to help build the foldable functionality like enhanced multitasking into the operating system itself. Nevertheless, its existence indicates that Google is more serious about foldable smartphones than it initially was, as it gears up to develop its first flagship competitor in the form of Pixel 6.
For the record, Google is a multinational tech company that specializes in internet-oriented products and services. This includes a search engine, online advertising technologies, software, hardware along with cloud computing. The company was founded by Sergey Brin and Larry Page in September 1998.
Source credits:
https://www.theverge.com/2021/9/20/22683566/google-jumbojack-foldable-passport-android-12-1-code-discovery