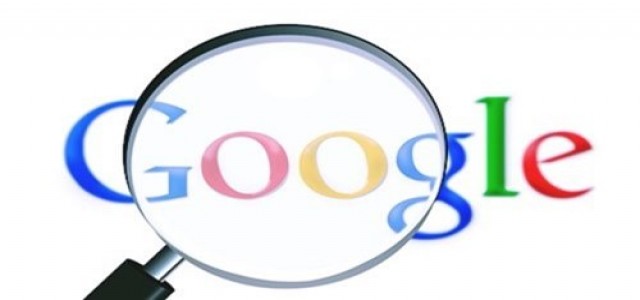 For many years now, technology giant Google Inc. has been taking pivotal steps to reduce its carbon footprint. Recently, the company's commitment to environmental sustainability got a major impetus when it has reportedly announced the goal to achieve carbon-free energy operations across its all businesses worldwide by 2030.
CEO Sundar Pichai labeled the goal as Google's largest 'suitability moonshot' yet. He said in the blog post that Google is the first major company that announced such goals and aims to be the first to achieve it. Initially, the company aims to use clean energy at all its data centers and campuses around the world.
In the blog post of Google, Mr. Pichai also outlined the future course of action to achieve this goal. He said the company will invest in new technologies to enable manufacturing regions to gain 5GW of new clean energy, help 500 major cities including Houston and Hamburg to decrease a total of 1 gigaton of carbon footprints yearly. The company is also planning to introduce new products to assist over 1 billion people to make sustainable choices.
Google said in the statement that it is also planning to pair solar and wind power sources together, surge the company's usage of battery storage and implement artificial intelligence technology to forecast electricity demand. It is also introducing several initiatives to support organizations and partners to reduce their usage of carbon and decrease carbon from the atmosphere.
The technology giant believes that by harnessing novel technologies, investing in the sustainable infrastructure and tools, and empowering people, partners, and nonprofits, this could be the most pivotal decade for climate action yet. The company is proud to do its part and help move the world closer to a clean future for all, the blog post reads.
Source Credit - https://www.zdnet.com/article/google-commits-to-run-using-carbon-free-energy-by-2030/#:~:text=Google%20has%20announced%20its%20commitment,%22biggest%20sustainability%20moonshot%22%20yet