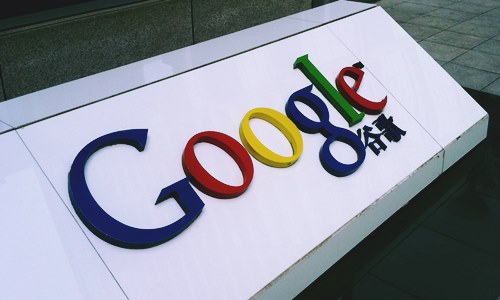 Tech behemoth Google will be apparently paying Apple Inc., a colossal USD 9 billion to remain the default search engine (SE) of its web browser Safari. If the reports are found accurate, it wouldn't be surprising to say that Apple is making a great deal of money off Google.
For years now, Google has been Apple's main search engine on iPhone and it has helped the company a lot in drawing search traffic. However, all the glint has now come for a cost as rumors are that Google has paid billions of dollars to Apple to remain on its pallet, cite sources familiar with the matter.
The actual figures paid by Google are not yet officially disclosed, but estimates claim that the search engine giant paid USD 1 billion in 2013 and 2014. Analysts revealed that the figure had soared to USD 3 billion in 2017.
Analysts further cite that Google will reportedly pay USD 9 billion in 2018 and around USD 12 billion in 2019 to Apple to ensure that the web searches carried out on iPhone, iPads, and Macs are from its own platform.
Safari apparently accounts for the second largest market chunk on the global basis, after Google's Chrome. In the United States, Apple's Safari has been reported to deliver 31% of internet traffic to Chrome's sizeable 49%.
For the record, Apple in June 2013, signed Bing as the default search engine for Siri, however, Google replaced Bing as Siri's default web search in 2017.
If industry experts are to be believed, the fact that Safari holds the second spot in web browsing (predominantly because of iPhone users) makes Apple one of the prime channels of traffic acquisition for Google. That said, to keep its mobile search dominance, it remains to be seen whether Google will be paying the hefty amount or will it decide to slow down.