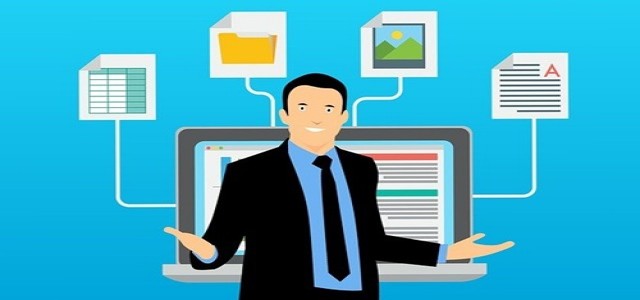 GLP, a Singapore-based asset manager, and real estate developer has reportedly planned to invest USD 13 billion (1.5 trillion yen) to develop its first data center portfolio in major cities of Japan.
This plan comes as the digital economy witnesses significant growth with surging demand for these facilities in sectors like e-commerce.
GLP intends to develop data centers mainly in the Osaka and greater Tokyo regions with a total capacity of 900 megawatts. The company has already acquired land to develop its first data center campus with a capacity of 600 megawatts in the grater Tokyo region. The process of groundbreaking is expected to take place in 2023 with the first building anticipated to be ready for service in 2024.
Commenting on this venture, the President of GLP Japan Yoshiyuki Chosa stated that the company's expansion into data centers is a natural progression of its aim of offering crucial infrastructural systems to bolster rising digitalization in the new age economy.
Supported by investors like HOPU Logistics Investments, Bank of China, Vanke Real Estate, and Hillhouse Capital, the Singapore-based company has developed data centers with a consolidated 2,500 megawatts capacity throughout Europe and Asia. The company's pending assets in China will have a consolidated 1,400 megawatts capacity.
The rapid growth of video conferencing, e-commerce, and other digital platforms is fostering the proliferation of data centers across the Asia Pacific. Other developers are increasing investments in data centers. ESR Cayman, the Hong Kong-listed company, is building facilities throughout the Asia Pacific region that will have a consolidated server capacity of nearly 250 megawatts and a net asset value of more than USD 10 billion over the next few years.
A month ago, GIC, the sovereign wealth fund in Singapore, and Equinix formed a joint venture of USD 525 million to develop two hyperscale facilities in South Korea.
Source credit:
https://www.forbes.com/sites/jonathanburgos/2022/02/21/singapores-glp-to-invest-13-billion-in-maiden-data-center-projects-in-japan-as-digital-economy-booms/?sh=26320e26636d