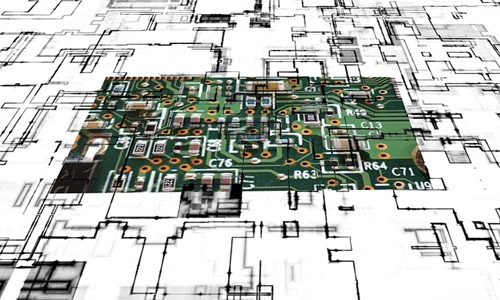 Semiconductor lithography lightsource manufacturer, Gigaphoton Inc., has recently launched the Fabscape trial program.
Under this trial, the participants will gain free access to various developer tools for Fabscape, an open data and application platform. This platform has been developed to ensure streamlined equipment monitoring and analytics for the semiconductor industry globally.
With Fabscape, chip manufacturers can develop applications that transform, retrieve, visualize and use the data across virtually all tools in the production line, regardless of vendors.
This vendor-independent platform, built on a microservices architecture, empowers developers to rapidly build and integrate custom solutions with the help of any programming language as well as using existing code.
The Fabscape platform has recently been released to the public. However, Gigaphoton has been honing the open platform for the past five years by leveraging it to create custom intelligence solutions for customers.
It is worth noting that several large semiconductor manufacturers worldwide have been using this platform for years to support Gigaphoton light sources. With this new move, these companies as well as others can use it for integrating and building solutions across their complete production lines.
Katsumi Uranaka, CEO and President of Gigaphoton, stated that this platform had been built to support customers in their move beyond siloed solutions that often hamper productivity in the semiconductor industry. Several chip manufacturers have already been using Fabscape globally to operate the custom extensions built for light sources.
The firm can develop tailored solutions to rapidly address unique challenges for each chip manufacturer. It has also created an open platform development environment available for accelerating efficiencies for the global semiconductor industry, Uranaka added.
Notably, the latest free trial program is modeled for the developer community and offers risk-free access to the Fabscape platform for a limited time.
Developers will be able to use the Fabscape tools and create port existing code, customizable dashboard views, and build custom extensions.
Source Credit- https://www.businesswire.com/news/home/20220802005093/en/Gigaphoton-Launches-Open-Platform-for-Semiconductor-Data-Monitoring-and-Analytics