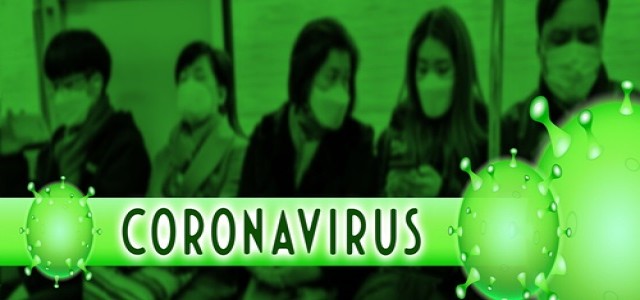 The ISP received its first residential order just 30 mins after going live and has now launched a new Giganet Home website dedicated to residential customers.
Giganet, an award-winning Internet Service Provider (ISP), has gone live with its residential broadband service across the UK with close 50,000 online quotes being run since April 2020. The company first launched the service in Salisbury, one of the first entire cities in the UK to go full fibre in April 2020 during the COVID-19 lockdown period, and then nationally. Giganet fast-tracked broadband connections to healthcare staff and key workers to support them during one of the most unprecedented challenges in recent times.
Giganet's full fibre only service in Salisbury is the cheapest out of all the fibre providers in the city and even some of the copper providers. Residents can get 200Mb/s full fibre for £35/m and 1Gb/s for £55/m with a limited time £4.99 activation fee. See the full comparison table here.
Last week, in July 2020, the ISP launched its new Giganet Home website dedicated to UK residential customers featuring its unique and commended online quote checker. Home customers can check their postcode and if the service is available in the area, they can order with just a few clicks online. All Giganet full fibre broadband services are 12 months and include a premium router, lifetime price guarantee and UK customer service.
Matthew Skipsey, Head of Giganet says "This is an incredible milestone for us. Our strategic partnership with the main UK national carriers and our in-house engineering and support team put us head and shoulders above many resellers in offering reliable, ultrafast business Internet. With Giganet's national presence, we saw a real opportunity to emulate what we have achieved in the business world for residential and home customers across the country.
"With people registering their interest pre-launch and orders in the system ramping up post-launch, we're seeing a huge appetite for faster and better Internet, and people's trust in Giganet to deliver," continues Matthew.
The home Internet packages will be available nationally where Openreach has fibre network such as Birmingham, Edinburgh, Leeds and Liverpool, and in Giganet Local cities which include Basingstoke, Winchester and Salisbury where Giganet has infrastructure in the local Exchange. Full packages and pricing, all at a postcode level, will be available on the new Giganet website.
"Home broadband was always the goal when we launched Giganet just over 2 years ago. We saw massive potential with Giganet for a brand that can be a real UK household name. I'm proud to say we're unlike many other providers in the market today. We are small enough to provide a personal approach to each of our customers and experienced and trusted to deliver what we promise," said Andrew Skipsey, Managing Director at M12 Solutions, the parent company of Giganet.
About Giganet
Giganet is M12 Solutions Ltd's Internet connectivity brand, leveraging M12's seventeen-year track-record in the telecoms market and over eight years as an ISP.
Giganet has a strong-focus on fibre-rich services and alternative network providers to ensure customers are offered the fastest and most cost-effective solution no matter where they are in the UK. Giganet's innovative and first of its kind website allows businesses to receive leased line pricing within seconds. Giganet is small enough to care but resilient, scalable and adaptable to its customer's needs.
Giganet's vision is to offer UK homes and businesses the most uncompromising Internet connectivity, and with this, ensure the UK's infamous service sector have the infrastructure to support its growth for the future.