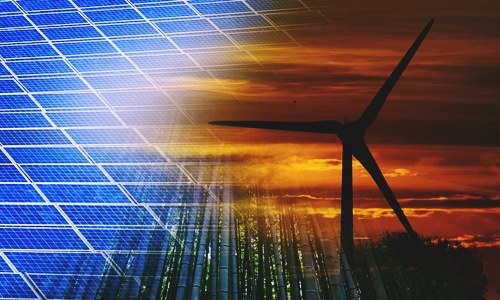 Ibiden Co., a Japanese electronics company headquartered inOgaki, has drawn international attention after it claimed that it aims to adopt clean energy. Ibiden will apparently be the first company in Japan to pledge the usage of 100 percent renewable energy for manufacturing Apple products, according to a statement released by Apple Inc. last year.
Sources familiar with the development claim that numerous global companies have started requesting their manufacturing partners to shift to renewable energy sources in a bid to drastically reduce the emission of carbon dioxide, which is the main contributor for global warming.
For the uninitiated, the Japanese firm Ibiden was founded as an electrical power generation company in 1912. Even though its business was later shifted to the electrochemical industry, the firm still owns three hydroelectric power stations that have a total capacity of 27,900 KW.
According to Kyoichi Yamanaka, an official of Ibiden, the power station has a limited impact on the ecosystem including fish as the plant is supplied water from a small weir instead of building a dam. However, after the Great East Japan Earthquake in 2011, the company started adopting solar power. Reports suggest that the total solar generation capacity of the panels that floated on water was above 11,000 kW.
For the record, Ibiden reportedly owns 189 transmission towers and 42 kilometers long transmission lines, although this doesn't fulfil the company's own electricity requirement. According to trusted sources, Ibiden's hydro and solar power stations have the capacity to produce electricity for more than 70,000 households.
The manager of Ibiden's Energy Control Unit, Takuji Asai had reportedly been quoted stating that the company can increase its power generation considering the scale of the river Ibi. The company aims to utilize renewable energy while handing over its technology to the future generation, he further added.