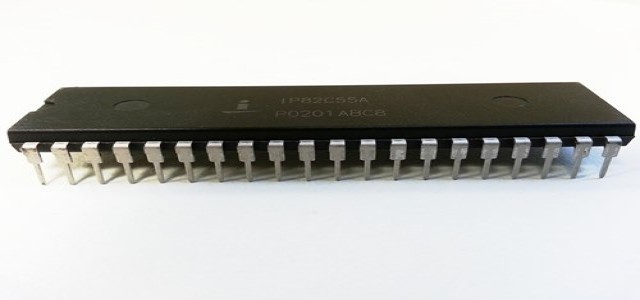 Infineon Technologies AG, the biggest chipmaker in Germany, has reportedly predicted that the existing shortage of chip supply will last well into 2023.
Reinhard Ploss, the Chief Executive Officer of Infineon, supposedly said that the end of the chip shortage would not only depend on the demand but also the expansion rate of the manufacturing capacity. He added that the construction of new sites and plants where chips can be made by processing silicon wafers will take close to two and a half years. Even upgrading current facilities will need around a year's time.
Ploss opined that the manufacturing capacity was short by around 20 percent of the current demand in the mobile chip industry, whereas the shortfall is close to 10 percent in other areas. He also said that the industry needs either some fixed capacity or flexible capacity, which is a better proposition. Without some sort of flexibility, the system would constantly witness immense stress.
Growing demand for home electronics during the lockdowns of the COVID-19 pandemic, in addition to provisional factory shutdowns, has put immense pressure on chip supplies. The automotive sector's shift to electric mobility has also been responsible for a surge in chip demand.
Close to two-thirds of the industrial companies in Germany have registered shortfalls in semiconductor supplies, as per recent research conducted by IFO, a Munich-based institution. Also, the chip shortage will force automotive behemoth Daimler to reduce worker hours in some facilities next week.
For the record, Infineon Technologies AG is a semiconductor company based in Neubiberg, Germany. The company was founded in 1999 when the semiconductor operations of Siemens AG, the former parent company, were separated.
Infineon has close to 46,665 employees and is one of the largest manufacturers of semiconductors in the world. The company is a market leader in power and automotive semiconductors.
Source credits:
https://www.moneycontrol.com/news/business/germanys-infineon-sees-chip-shortages-until-2023-7339221.html