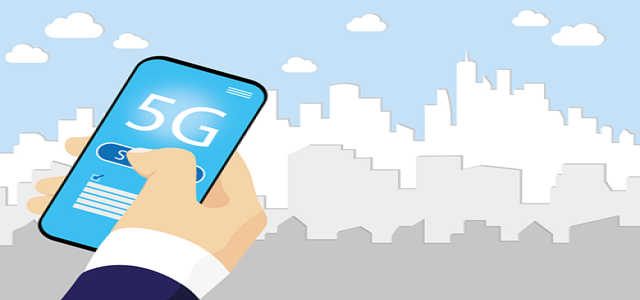 Geoverse, a leading private cellular solutions provider for enterprises and property owners, has reportedly partnered with WCI Technologies, an industry leader in the delivery and design of connectivity and technology platforms.
Under the partnership, WCI can now provide a highly distinct private cellular network as a primary element in its portfolio of telecommunications solutions. Having a scalable, customized platform can be beneficial for organizations while customers and staff experience a smooth wireless experience.
According to Bob Gault, the Chief Commercial Officer at Geoverse, many organizations are shifting towards a private or hybrid approach to telecommunications to improve the user experience and take advantage of the ultimate offerings of 5G. By collaborating with WCI, Geoverse can provide expertise in certain truly distinct solutions to allow some of the more progressive private cellular consumers and their use cases, added Gault.
Talking about the partnership, Robert Grosz, the Chief Commercial Officer and Executive Vice President of WCI expressed that the company will be able to advance technical project management to its enterprise customers across the United States.
The private cellular solution of Geoverse is a managed service that can leverage both 5G-compatible licensed LTE spectrum as well as CBRS (Citizens Broadband Radio Service) for state-of-the-art connectivity that transforms the method and place of operations for machines and staff in a rapidly growing mobile-first landscape.
The provision of an authorized spectrum can complement CBRS for distinct use cases found across several verticals including hospitality, enterprises, industrial, telehealth, among others. This combination of licensed and shared spectrum is Geoverse's notable differentiator.
Another differentiator of the company is to offer outdoor and indoor coverage along with the ability to smoothly roam off-site for a border-free private network. This is offered through an easy-to-install model with unmatched management that eliminates any support-related burden from the organization it serves.
Source credit:
https://www.businesswire.com/news/home/20211207005286/en/Geoverse-Partners-with-WCI-Technologies-on-Private-5G-Deployments-for-the-Enterprise