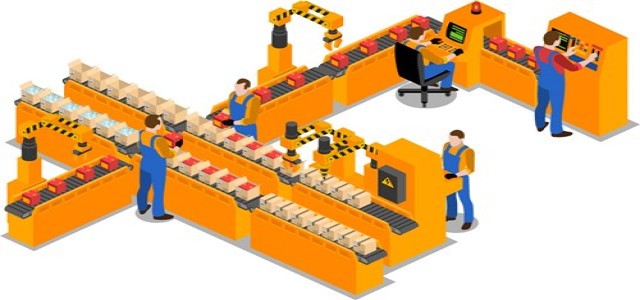 General Motors, a vehicle manufacturer, has recently announced the extension of its production cuts at 3 North American facilities. The initiative has been taken due to the accelerating impact of the semiconductor chip shortage across the globe, leading to the addition of the 4th to the list of its hard-hit factories.
Paul Jacobson, Chief Financial Officer of General Motors, has reportedly cited that the company is expected to witness a significant return of the chip supplies to the normal rate by the 2nd half of 2021. The company did not reveal the chip shortage's impact on its production volume as well as the parts or suppliers.
The global shortage in the supply of chips stems from myriad factors, including the shut-down of manufacturing facilities amid the COVID-19 pandemic. During the pandemic, several carmakers encountered immense pressure from the sprawling consumer electronics market to cater to the mounting chip demand. Consumers stocked up on electronic products such as gaming consoles and laptops, thus contributing to the tight chip supplies. Moreover, there has also been increasing purchases of cars than previous estimates from industry officials.
General Motors has recently revealed plans to extend downtime at its manufacturing plants in Kansas, Fairfax, and Ingersoll, Ontario through at least the mid of April, while it would extend downtime at facilities in San Luis Potosi, Mexico till the end of March. The automaker also has extended the production cuts at 3 of its North American plants till mid-March and further stated that vehicles at 2 other facilities are likely to be partially built.
With an aim to avoid deeper production cuts, other automakers such as Hyundai Motor Co and Toyota Motor Corp stockpiled chips prior to the shortage.
Currently, politicians and industry officials are calling for Joe Biden's administration in the U.S. to take an active role in dealing with this chip shortage. Most recently, U.S. President Biden announced plans to seek $37 billion in funding to boost chip manufacturing capabilities in the region.
Source credit:
https://www.businessinsider.com/exclusive-gm-extends-vehicle-production-cuts-due-to-semiconductor-chip-shortage-2021-3?IR=T