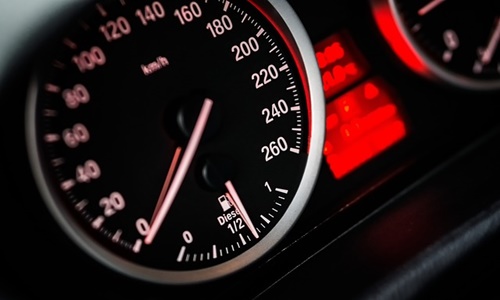 Chinese giant, Geely Holding and its automotive subsidiary, Geely Auto, have reportedly entered a non-binding framework agreement with French carmaker, Renault Group for creating a new entity to develop, manufacture, as well as supply hybrid powertrains and ICE (internal combustion engine) powertrains.
Under the agreement, the two companies will account for 50-50 equity stakes in the joint venture (JV), which will be an independent global supplier of propulsion system solutions for building next-gen hybrid propulsion systems and developing low-emission and carbon-free technologies.
At the JV's launch, the new entity is expected to supply a host of industrial customers, comprising Mitsubishi Motors Company, Nissan, Proton, Lynk & Co., and Volvo Cars, along with Geely and Renault.
It is anticipated that the partnership may also offer powertrain technologies in the future to third-party automakers.
The JV is planned to run 17 powertrains across three continents and employ almost 19,000 people in total, having a total combined annual capacity of more than 5 million for ICE, hybrid, and plug-in engines and transmissions.
It will be supplying more than 130 regions and countries, with its joint product portfolio and regional footprint offering solutions for 80% of the worldwide ICE market.
The move indicates that the relationship between the two firms has been progressing recently.
Earlier in May, Geely Auto entered a share subscription agreement with Renault Korea after reaching a partnership settlement in August 2021. It also announced plans to launch energy-savings and high-efficiency fuel as well as smart hybrid models in the country in January this year.
As per the plan, the new products will leverage Geely Holding's compact modular architecture platform with Renault's expertise in styling design, technology, and user experience.
The new models will be made at the Busan plant of Renault Samsung Motor whilst mass production is expected to begin by 2024.
With the formation of this JV, the cooperation between Renault and Geely is further upgraded, and the implementation of the French carmaker's Renaulution plan and the Chinese carmaker's transformation to an intelligent electric technology company will accelerate as well.
Source credit: https://pandaily.com/geely-and-renault-to-create-joint-powertrain-tech-firm/