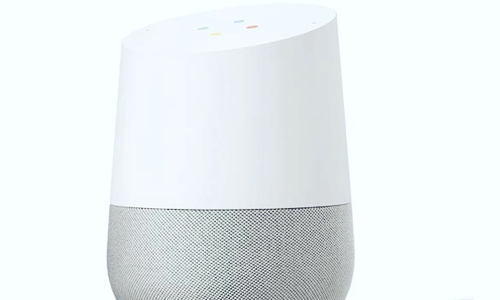 * The company, after unveiling a whole host of Alexa ecosystem friendly products early on, has recently started to branch out to Google Assistant-friendly products.
* The company intends to unveil newer smart home products at the upcoming Consumer Electronics Show.
General Electric Company (GE), a renowned American multinational conglomerate company, has reportedly announced the addition of new Google-Assistant compatible smart home products to its C by GE smart home products.
Reports cite, the company had initially announced in October of last year at the Pixel 3 event that its C by GE smart bulbs were the first GE products to carry a Made by Google certification. The products had built-in Google Home functionality right from the start.
According to a report by The Verge, among the new products unveiled today to the C by GE smart-light line was the company's first full-color bulb, which is similar to the rest of the C by GE line and does not require a hub and can be operated through a smartphone using Bluetooth. Apart from the full-color bulbs, the company also unveiled C by GE's first smart-light switch.
The company now reportedly plans to showcase newer smart home products at the upcoming International Consumer Electronics Show (CES), effectively expanding the C by GE line's size by threefold.
GE would be releasing the full-color bulbs with millions of different color options that would be available in several configurations, including a new lighting strip. Also announced are the company's smart plug as well as motion sensors that would control the room's lights through ambient light & movement.
All the announced devices would be compatible with Google Home devices without requiring a separate standalone smart home hub.
According to reports, the products can be operated with Amazon Alexa as well as the Apple HomeKit. While the bulbs would be ranging from $40 to $75, the smart plug has been priced at $25, other product prices are yet to be announced.