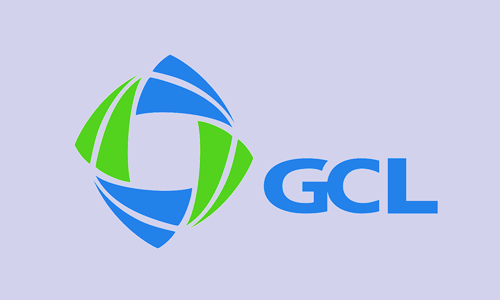 GCL Poly Energy's Hong Kong-listed shares could apparently face selling pressure as its talks with Shanghai Electric Group to sell 51% stake of a major subsidiary reportedly failed. As per reliable sources, the state-backed power generation equipment manufacturer was slated to buy the stakes for approximately USD 1.9 billion.
According to GCL's Hong Kong stock exchange filing, both the parties found it strenuous to arrive at a mutually-agreed conclusion regarding the relevant terms owing to the complexity and size of the deal. Sources familiar with the development claimed that the termination of the transaction deals a blow to Shanghai Electric's strategy to diversify away from its fossil fuel-based business and the debt-stricken GCL's attempt to raise finances to lower debt.
Speaking on the latest development, Head of Hong Kong and China utilities equities research at Daiwa Capital Market, Daiwa Ip was quoted stating that the successful conclusion of the deal would have allowed GCL to improve its financial health, declare a special dividend, and ease solvency concerns. He further stated that the deal would cut net debt-to-shareholder equity ratio of the firm which recorded a 187% increase at the end of last year.
Owing to the rapidly falling prices and overcapacity of polysilicon and solar wafer, the shares of GCL have witnessed a decline of about 53% since the start of the year, cite sources. After GCL had announced its decision to sell stakes to Shanghai Electric, its shares surged 9.2% each day. For the record, GCL, regarded as the worlds largest solar panel materials manufacturer, has not declared any dividend since 2015.
The failure of the talks could reportedly be a positive news for Shanghai Electric's stakeholders who opposed the acquisition. Meanwhile, the board of Shanghai Electric Group has issued an apology to its stakeholders for suspending its Shanghai-listed shares for two months.