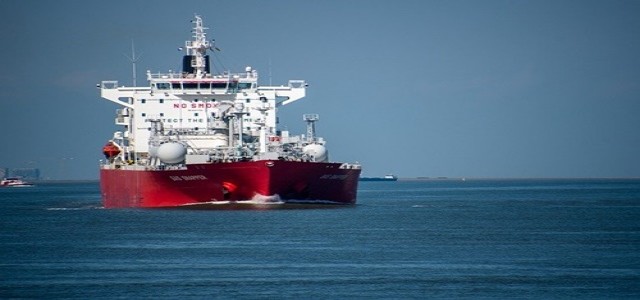 Fugro, a Dutch multinational public energy firm, has reportedly announced that it has deployed two autonomous environmental landers off the Saudi Arabia coast to collect oceanographic data in remote and deep areas of the Red Sea.
The year-long project is being developed in partnership with KAUST (King Abdullah University of Science and Technology) to understand the local ecosystem and also support Saudi Vision 2030, which is the nation's economic and social framework for future sustainability.
The KAUST Red Sea program constitutes the company's first use of the novel lander technology in the Middle East.
Developed in collaboration with commercial and philanthropic investment organization ODS (Ocean Data Solutions), the deep-water landers are reusable, cost-effective, and reconfigurable platforms. This makes them ideal for acquiring large volumes of oceanographic data in water bodies that were previously understudied. The landers can carry multiple sensors to measure and monitor various environmental parameters for months in water depths of 10m to 6,000m.
Commenting on the Red Sea deployment, Katherine Hall, the President of ODS expressed that the organization's collaboration on the deep-water lander program with Fugro along with the partnership with KAUST will enable it to make significant contributions and impacts to the mission.
Hall added that the organization was founded on the credence that a healthy ocean affects its global capability to sustain robust economies, healthy populations, and the future of planet earth.
According to Youssef Atmani, the Regional Metocean Manager for Fugro, the company values this strategic partnership with KAUST and ODS as the autonomous tech will help Fugro attain its goal of efficient and safe operations supporting clean energy projects, climate resilience, and more sustainable infrastructure.
For the record, Fugro is a leading Geo-data specialist that collects and analyses comprehensive insights about the earth and the structures developed on it.
By using an integrated system of data acquisition, analysis, and advice, the company unlatches information from Geo-data to assist its clients in designing, building, and operating their assets in a sustainable and safe manner.
Source credit: https://www.geospatialworld.net/blogs/fugros-new-environmental-lander-technology-deployed-in-the-red-sea/