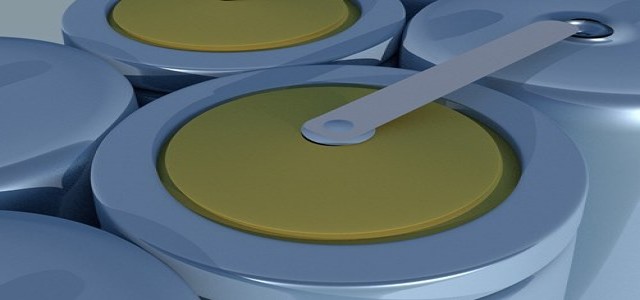 Next-gen clean battery developer FREYR Battery has reportedly reached final talks for the construction of the Customer Qualification Plant (CQP) and its first production line of battery cells in Mo i Rana, Norway.
This final investment decision (FID) has been executed by the FREYR Board of Directors. This FID comes post the completion of the tender processes and awarding contracts for the supply of key production equipment.
The preliminary work of the facility is already in progress with initial operations which are slated to start by the second half of 2022. The production line of CQP is based on the SemiSolid lithium-ion battery tech of 24M Technologies Inc.
For those unaware, this technology is designed with capacity and flexibility to cater to the demand for samples from specific consumer segments. The CQP allows the execution of the 24M tech, testing of battery cells and materials, and supplying samples to potential consumers across focused market segments.
It will also help in promoting product optimization and cater to specific consumer requirements in the conditional offtake agreements which will be negotiated by FREYR. Thus, it is crucial to secure final offtake agreements for the expected development of around 35 GWh of clean and cost-effective production capacity of battery cells in Mo i Rana by 2025.
Tom Jensen, the Chief Executive Officer of FREYR, commented that CQP will be the first facility that will manufacture industrial-scale lithium-ion battery cells in Norway. It will bolster the company's core strategic values of sustainability, scale, and speed, he added.
Einar Kilde, Executive Vice President Projects in FREYR, stated that the initial production capacity is been developed at a rapid rate and it supports current consumer demands. It also validates and improves technology, cell and material designs as the company prepares for commercial-scale production at its planned Gigafactories.
Meanwhile, FREYR also has plans to target the capacity of 8 GWh by 2025 through various joint ventures in Norway and across the Nordic region.
Source credits:
https://www.businesswire.com/news/home/20210719005302/en/FREYR-Advances-Clean-Battery-Cell-Production-in-Norway-with-Customer-Qualification-Plant-Final-Investment-Decision