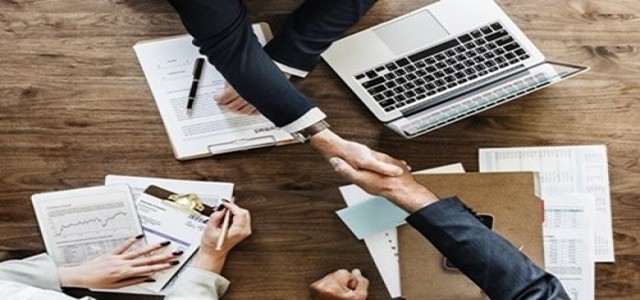 FPL Technologies, a rapidly growing fintech startup, has recently announced a Series A funding round worth $10 million. The funding round has been led by Hummingbird Ventures, Matrix Partners India, Sequoia India, as well as other angel investors.
Additionally, the company has launched OneCard, a mobile-first credit card. Users can digitally apply for OneCard through the OneScore app to avoid any physical contact with the card agents. This will ensure easy access to the potential users amid the ongoing COVID-19 lockdown. The credit card is developed by FPL on its full-stack technology platform, which will redefine the experiences in using the credit card for the digitally savvy Indian users.
The cardmembers can gain complete control of their cards from a mobile app, which includes paying the credit card bill, enabling the online or offline transactions, locking the card, enabling the international and domestic transactions, and others. The card also comes with OneRewards, offering 5x points on the top two spend categories in each month. These points can be instantly redeemed and credited in the app without any redemption fee.
Launched in February 2020 by FPL, OneCard Waitlist 1.0 has recorded a participation of nearly 75,000 users on its OneScore app. The app has been launched to help customers monitor and check their credit report & credit score on a monthly basis. It also consists of an advanced score planner to improve users' credit score through the personalized insights. The app, which is available on both iOS and Android platforms, has acquired over 2 million users per year.
The company also has recently launched its OneCard Waitlist 2.0. OneCard is available across 12 major cities in India such as Kolkata, Jaipur, Indore, Vadodara, Surat, and Pune, among others. It is also planning to further drive its geographical presence.
The latest investment brings the company's total funding to around $15 million since its launch. The funding will help scale up its engineering & product teams to develop and expand the issuance of its OneCard to customers.
Source credit:
https://ibsintelligence.com/ibsi-news/fpl-technologies-secures-10-mn-sequoia-india-matrix-partners-hummingbird/