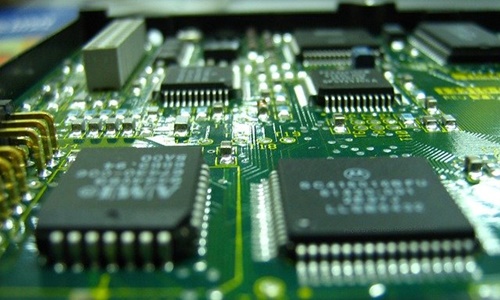 The semiconductor deal between Taiwan-based Foxconn Technology Group, Anil Agarwal-owned Vedanta Resources Limited, and the Karnataka government has reportedly halted over incentives.
Credible sources cite that Foxconn and Vedanta jointly want to invest USD 20 billion in Karnataka. But they also demand 20% of the investment value (USD 4 billion) as concessions and incentives.
Both companies entered the deal by approximately calculating the indirect tax revenues that the Bommai government is anticipated to generate in the long term. But the government is not sure about the quantum of sought sops, which it considers steep.
While the state government has assured the joint venture support like sufficient electricity, water, and a suitable location, the two companies are holding talks with Maharashtra, Telangana, and Gujarat hoping for a better deal.
According to a source familiar with the matter, the companies are discussing with other states in addition to Karnataka under a transparent process to arrive at a proposition that suits all the fab shareholders.
In a bid to lead the Indian chipmaking market, Vedanta acquired 1,000 acres of free land from states alongside other incentives for its USD 20 billion venture into display and semiconductor manufacturing.
Although Vedanta will receive federal incentives as part of a financial support programme of the Modi government, it is separately asking state governments to offer 1,000 acres of land at no cost on a 99-year lease.
Out of the 1,000 acres, Vedanta intends to use 700 acres for its facility and the remaining 300 acres for ancillaries. It has informed the state administrations that company operations would help them generate tax revenues of around USD 2.2 billion over two decades and create 100,000 direct and indirect job opportunities.
For the record, Vedanta engages over 65,000 employees and contractors mainly in Africa, India, Australia, and Ireland. The London-headquartered company sells its products across the world.
Source credit:
https://www.deccanherald.com/business/business-news/vedanta-foxconns-semiconductor-chip-deal-with-karnataka-hits-blockade-over-incentives-report-1110659.html