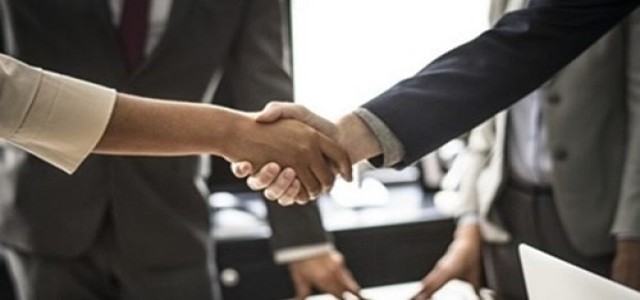 iPhone assembler Foxconn and owner of Peugeot-Chrysler, Stellantis, have reportedly inked a deal to work jointly on in-car infotainment technology. This collaboration showcases the growing convergence between car and tech companies.
The companies announced a 50-50 collaboration to develop touchscreen required for controlling several car functions and offering passengers entertainment and smooth integration with mobile applications.
This deal has proven beneficial for Foxconn, who can now continue to assort its earnings and depend less on Apple. It has created a huge opportunity for the company to integrate its technology in millions of automobiles every year. As for Stellantis, which was established at the beginning of 2021 as a merger between Fiat-Chrysler and Peugeot, the alliance will enable it to get some advantage over its competition in terms of car sales through in-car applications.
Software is considered to be a crucial battleground for the automobile industry, as tech companies are now focused on selling services like video streaming and mapping for passengers sitting in connected cars.
UBS analysts have anticipated that the automobile software market will expand up to USD 1.9 trillion by 2030, which is more than the revenue presently generated by selling cars having internal combustion engines.
Over 250 software developers are already working on this joint venture and many of them are associated with Foxconn, a subsidiary of the Taiwan-based parent company Hon Hai Precision Industry. This JV will emphasize on offering technology to brands that come under Stellantis, which includes Jeep, Alfa Romeo and Vauxhall apart from Peugeot and Fiat-Chrysler.
Chief executive of Stellantis, Carlos Tavares, apparently expressed that software will be crucial for the collaborative venture and that this diversification is important for Stellantis.
Foxconn and Stellantis had initially announced their collaboration back in January 2020, but this was delayed by the long merger process.
This tie-up is only limited to the development of infotainment systems. However, the Taiwan-based company is looking for deals to manufacture whole car units for other automotive companies.
Source Credits:
https://www.theguardian.com/business/2021/may/18/iphone-assembler-foxconn-to-develop-in-car-tech-with-peugeot-chrysler-owner