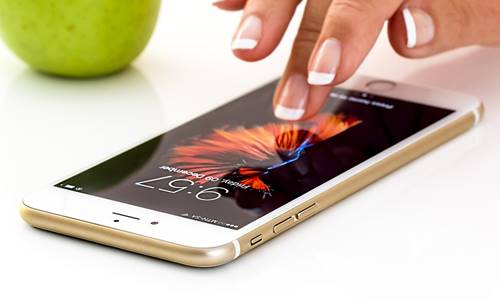 Apple Inc., the American multinational technology firm headquartered in California, has reportedly announced that it will start assembling its high-end iPhones in India through Foxconn's local unit. Apparently, the domestic manufacturing of the iPhones will be undertaken by the Taiwanese contract manufacturer Foxconn in early 2019 - the firm will be developing Apple's products for the first time in India.
Reliable sources state that Foxconn will be assembling the most elite models from the flagship iPhone X family, which will enable Apple to potentially take its business to the next level in India. The assembling would be taking place at Foxconns plant in Sriperumbudur, Tamil Nadu.
M. C. Sampath, Industries Minister, Tamil Nadu, was reportedly quoted stating that Foxconn, that also manufactures phones for Xiaomi in India, will invest INR 25 billion (roughly S$488 million) for the plant expansion, including the investment in the production of the iPhone. He stated that this investment may generate about 25,000 jobs.
Credible sources state that Foxconn planned to assemble iPhone in India to reduce the impact of the trade war between the United States and China. Various models of the iPhone will be manufactured in the Foxconn plant, the sources affirm.
For the record, so far, Apple's manufacturing partner Wistron, at its local unit in Bengaluru, has assembled the lower cost iPhone 6S and SE models in India.
According to the reports, in 2017, Apple had launched the costly iPhone X, but had cut its production, since it began selling the newer versions, iPhone XR and XS globally.
Mr. Navkendar Singh, Associate Research Director, International Data Corporation, was reportedly quoted stating that expanding iPhone manufacturing in India through Foxconn will enable Apple to hedge the risk of any new U.S. trade policies. Mr. Singh added that by manufacturing iPhones in India, Apple will be able to save on costly duties and enhance Prime Minister Narendra Modi's vision to make India a manufacturing hub.