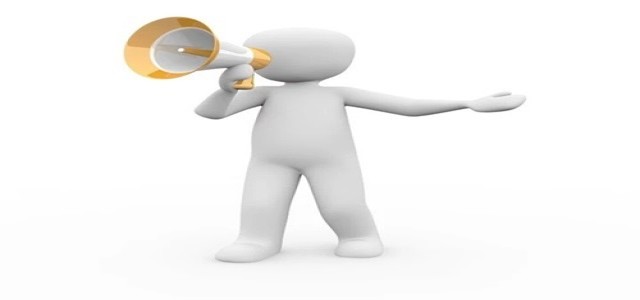 As per the latest news, Fortistar LLC, a well-known privately-owned investment company that provides capital to grow, build and manage firms that address sustainability challenges, has reportedly announced that it aligned an overall equity investment of a massive $157 million in BayoTech Inc. For the record, BayoTech is an evolving market leader in hydrogen production. The round was led by well-known Newlight Partners LP, and included existing investors including the New Mexico State Investment Funds Council and Cottonwood Technology under a fund handled by SMC (Sun Mountain Capital).
Today, maximum hydrogen is produced at bulk, centralized facilities much before being distributed to end-users. BayoTech via its on-site hydrogen generators with "gas-as-a-service", eliminates or at least reduces storage and transportation costs, resulting in a lower carbon footprint and less energy wasted than normal hydrogen production technique and with electrolyzer-based systems. The company's scalable, modular, and rapidly hydrogen removable production systems need much lower upfront capital requirements, streamlined siting along with installation, and, when coupled with RNG (renewable natural gas), provide the most cost-effective green hydrogen available today.
Speaking on which, Fortistar President, Mark Comora announced a future course of action for the year 2021 and beyond and said that the company is innovating proven solutions that can help accelerate the country's transformation to a very lower carbon and sustainable future, The firm is extremely happy and satisfied about their investment in BayoTech, which is indeed providing innovative ways to absorb hydrogen into our economy today. With their support and BayoTech's innovations, the USA is getting closer to a net zero-carbon economy, he added.
Source credit :
https://www.businesswire.com/news/home/20210106005225/en