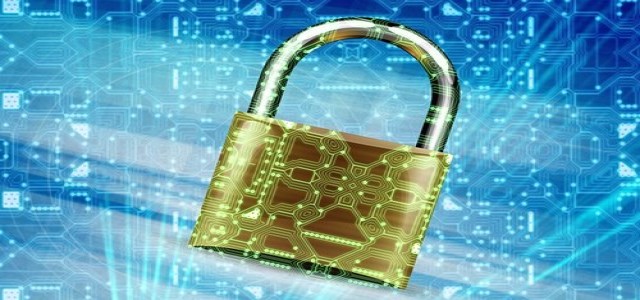 Fortinet, an American cybersecurity company, is reportedly focusing on security opportunities arising from the SD-WAN (software-defined wide-area networking). The company is setting its sights on helping enterprises offer security and connectivity across various cloud infrastructures.
As per Fortinet's statement, several enterprises adopt the multi-cloud strategy to cater to the business needs including application resilience, backup & recovery, and coverage. Organizations are choosing an on-premise WAN (wide-area networking) to connect to the cloud. The company believes that this can lead to high costs, complexity, & inconsistent network performance to ensure security.
Fortinet has reportedly built its Fortinet Secure SD-WAN for Multi-Cloud to offer connectivity and security at no cost or complexity.
According to John Maddison, Fortinet's EVP products & CMO, enterprises are currently deploying workloads and applications across multiple clouds. To ensure this, there has been a need to seamlessly maintain security and manage connectivity across diverse infrastructures. The company's recent solution complements its existing capabilities of Secure SD-WAN Cloud On-Ramp to securely connect users & offices to various applications and cloud workloads.
Mr. Maddison further stated that the company's solution offers security and connectivity across cloud infrastructures while they optimize the application user experience. It allows enterprises to realize the potential of SD-WAN.
Fortinet Secure SD-WAN for Multi-Cloud, which is delivered through a virtual appliance, FortiGate-VM, is powered by the company's patented vSPU technology to enable fast encrypted connections and lease the line links to lower operational costs. Some of the benefits of this solution include:
Increasing agility to save resources and time, reducing complexity, and automating the deployment of consistent overlay networks across various cloud networks.
Offering end-to-end control, visibility, and centralized management.
Securely transporting application traffic between the clouds without the need to backhaul via data center.
Intelligently selecting connections based on the application characteristics that employ dynamic path selection, improve performance, and optimize costs by selecting the leased line link or best internet.
Providing application developer-friendly API to allow programmers to consistently represent the network and security requirements.
Source credit:
https://datacenternews.us/story/fortinet-launches-cloud-to-cloud-sd-wan