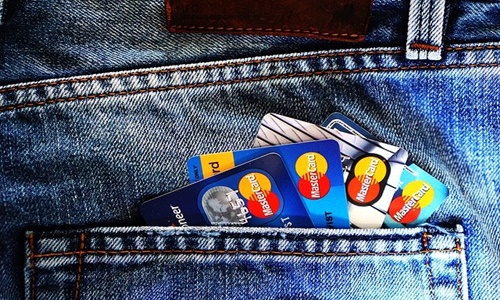 FOO, an award-winning, B2B SaaS solution provider has reportedly partnered with Paymentology to deliver a Digital First Virtual Card Platform, using cutting-edge Fintech solutions.
Digital First Virtual Card Platforms assist in enhancing digital offerings for businesses across industries, thereby improving the experience of the customers. The platform functions by delivering easy-to-use instant virtual cards that can be used for app payments and e-commerce transactions. In the post-pandemic world, expectations from users are higher than before, with a substantial demand for convenient and secure digital solutions.
This partnership will assist businesses in adapting to the market and fulfill the demand of the consumers ensuring a seamless purchasing experience that includes instant digital card issuance, smooth onboarding, secure online and in-store payments, and real-time card management.
Ghady Rayess, Managing Partner, FOO, added that with this partnership with Paymentology, the firm can take crucial steps toward global expansion, branch out of the Middle East and enter into more diverse markets like Africa.
FOO is expected to provide the financial technology for the platform. The company is known for its specialized digital solutions and uses a modular platform to provide super-personalized products, which empower digital transformation.
With an unparalleled global footprint, Paymentology is responsible for the card issuing process, for which it uses its unrivaled AI-enhanced technology and cloud-based platform.
On the basis of this partnership, both the companies are able to deliver a full turnkey solution to activate virtual card issuance services in any industry, along with added benefits of quickly doing so.
Rowan Brewer, CEO, Paymentology commented on the partnership, stating that easing the process of receiving and spending money has always been its focus. With onground teams having regional expertise in almost fifty countries across Asia, Africa, the Middle East, Europe, and Latin America, the firm's goals align FOO's ambitions of enabling payments in various markets. With the help of data and technology, it has created customer-focused ecosystems for any region, by developing cards that can be used anywhere in the world.
Source: https://www.zawya.com/en/press-release/companies-news/foo-and-paymentology-partner-to-enhance-digital-experience-for-businesses-across-the-world-ypt81hjj