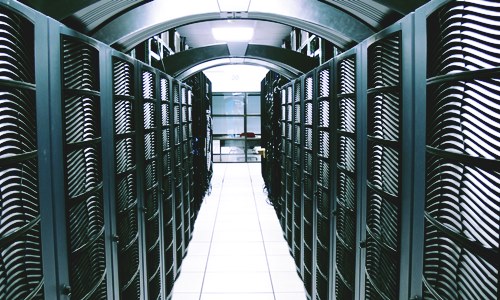 Swedish hybrid power system & prefabricated data center developer Flexenclosure has just obtained a new order for its eCenter data center solution from Australia. Incidentally, this is the company's second venture in the Australian market following a landmark deal with Virtutel back in December.
As per sources, this new eCenter will be utilized to quickly enable colocation services related to connectivity and is bound to remain in the project for the long haul. The Uptime Institute Level Certified facility will be delivered by the company in the form of a full turnkey project.
The off-site construction is reportedly said to begin in Sweden at the company's manufacturing plant immediately. Once completed the eCenter will be shipped to its Australian site where it is anticipated to become completely operational by the year end.
This will be Flexenclosure's second eCenter order by an Australian client. The first order dates back to December 2017, when the company formed a strategic partnership with Virtutel, an Australian telecommunications provider. The deal entailed the construction of up to 20 edge datacenters throughout the country.
Flexenclosure CEO, David King partially attributed the order procurement to their ability to facilitate a proven world-class solution within a short span of time & gave credit to their ability to take full responsibility for the eCenter's design, construction, deployment & commissioning, freeing up their client from the distraction of the ongoing construction and enabling them to focus on their day-to-day business activities.
Flexenclosure is already a major global player with successful datacenter deployments in five continents spanning 27 nations with 43 eCenter deployments and around 3000 eSite outdoor telecom site power solutions under its belt. This latest project further propels the momentum gained by the company in the Asia-Pacific region, in the wake of recent eCenter ventures which were successfully implemented in Philippines, Fiji, Palau, Samoa and Australia.