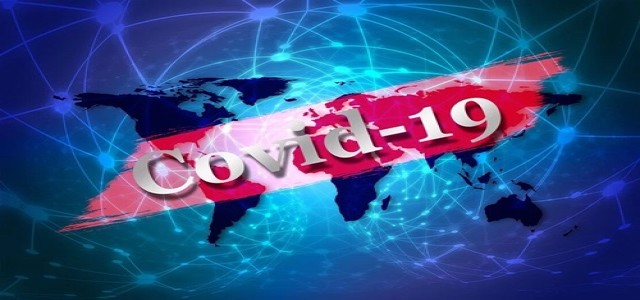 Fitbit has recently announced the development of Fitbit Flow, a low-cost, high-quality, easy-to-use emergency ventilator. The ventilator has obtained EUA (Emergency Use Authorization) from the U.S. FDA for use during the public health emergency posed by the COVID-19 pandemic.
Rapid development of Fitbit Flow has been accomplished through the company's deep in-house expertise in hardware design and advanced sensor development. The ventilator, which is an automatic resuscitator, will address increasing demand from health practitioners during the pandemic. Its development was encouraged by MIT Emergency Ventilator (E-Vent) Design Toolbox & is based on the specification for RMVS (Rapidly Manufactured Ventilation Systems). Emergency medicine clinicians of OHSU (Oregon Health & Science University) were consulted during the testing and development of the ventilator.
James Park, CEO & co-founder of Fitbit, has stated that the ongoing coronavirus pandemic has created a need to develop an innovative and creative response to effectively counter the outbreak. The company is assisting the people during the crisis by rapidly developing medical products for healthcare systems and patients. Accelerating demand for ventilators can be fulfilled by using its expertise in global supply chain, manufacturing, and advanced sensor development.
In order to support the patient monitoring and automated compressions, Fitbit Flow has been built on standard resuscitator bags with sophisticated alarms, sensors, and instruments. The device is easy to use and will help lessen the strain on specialized staff for operating commercial ventilators.
Sources familiar with the matter have stated that the hospitals in the U.S. are facing shortages of key medical equipment to assist critically ill patients. This equipment includes PPE (personal protective equipment) and ventilators. The number of ventilators in the U.S. is estimated to be 60,000 to 160,000 in total.
The company is currently in talks with federal and state agencies to address the needs for emergency ventilators. It also plans to collaborate with global aid organizations to effectively fight any future wave of the coronavirus.
Source credit:
https://www.businesswire.com/news/home/20200603005785/en/Fitbit-Introduces-Fitbit-Flow-Low-Cost-Emergency-Ventilator