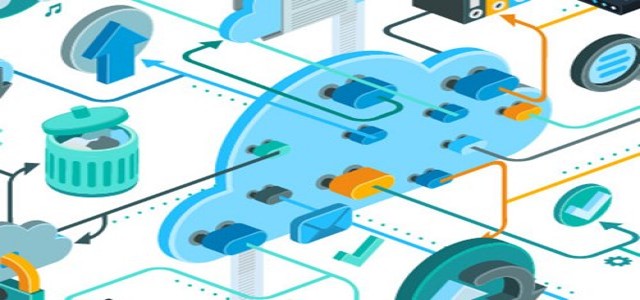 Renowned activity trackers, smartwatches and wearable technology developer, Fitbit, Inc., has recently introduced an upgrade on its Charge 4 fitness tracker. According to credible sources, the Charge 4 device will now come loaded with features like Spotify and built-in GPS as well as Fitbit's most advanced combination of sensors.
Additional features like fitness and health tracker, up to seven days of battery life, and waterproof design are offered in the latest upgrade. Moreover, the Charge 4 is equipped with the company's latest innovation, Active Zone Minutes which shows heart-pumping activity throughout the day.
As per reports, the company has added new content related to motivation and guidance for Fitbit Premium members including workouts, programs from brands like Down Dog, barre3, and Physique 57.
Along with adding 40 new pieces of free content, Fitbit is also offering 90 days free premium trial for customers. With the introduction of new features, content, and software, the company is delivering great value to fitness enthusiastic.
Speaking on which, James Park, Co-Founder and CEO, Fitbit, said that the company's mission has always been to help people get healthier. The firm is offering a free Fitbit Premium trail and added content to equip customers with the right tools at home which helps them stay healthy.
Mr. Park added that with Active Zone Minutes, Fitbit is offering personalized standard for fitness and health so that customers can gain maximum benefits from workouts.
Reportedly, Charge 4 is launching with standard fitness and health essentials including cardio fitness level and score, SmartTrack automatic exercise tracking, female health-tracking, reminders to move every hour, water, food and weight logging, and activity & sleep information in Fitbit app to better understand aspects of health and wellness. The app will also offer motivational content from social fitness network of around 30 million like-minded people worldwide.
Source Credit - https://www.nst.com.my/lifestyle/bots/2020/04/581496/tech-more-features-upgrade-charge-4