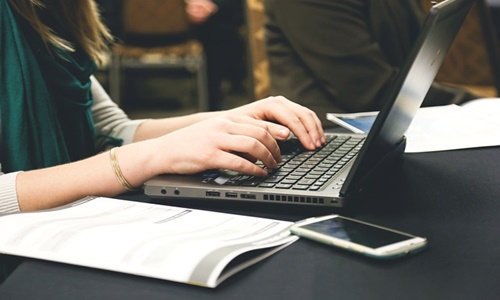 One Finance, an integrated consumer financing platform, has reportedly launched its service in the Egyptian market, with an issued and paid capital of EGP100 million ($5 million).
The company will be introducing an innovative buy now pay later (BNPL) business model in Egypt, by offering an integrated consumer financing platform to fulfill the needs of consumers from one place to support their financial experience.
The startup works in multiple financing services, such as education fees, auto loans, household appliances, and durable goods, consumer goods and services, and home finishing, among others that are crucial for Egyptian consumers.
Tarek Elhousseiny, Chairman of One Finance, stated that the impact of global economic volatility on the local economy and the purchasing power of consumers has increased the need for secure consumer financing services to support their purchasing needs.
He added that One Finance's services will prove to be an instrumental safe tool for filling living and consumption financing gaps, to protect consumers from the risks of lack of liquidity, given the relentless price hikes and increasing consumer spending.
Elhousseiny explained that the firm offers an innovative business model which addresses various socioeconomic strata to befit their financing abilities and that the company is working to enhance consumer financing services in the country within its 2030 vision.
Hazem Madany, Deputy Chairman, MD, and CEO of One Finance, said that the company has been awarded EGP200 million ($10 billion) in financing in four months. By the end of this year, One Finance will be opening 8 branches across the country, in Cairo, Giza, Tanta, Kafr El-Sheikh, Minya, Assiut, Ismailia, and Shebin El-Kom, Madany added.
About One Finance
One Finance is a joint stock company that was founded in March this year, aiming to serve the biggest segment of consumers with its integrated consumer financing solutions for various purchasing power via customized programs for diverse repayment methods.
The startup offers a financial limit ranging from EGP10,000 to EGP6 million, which is the higher credit limit offering in the market, as well as different payment facilities and plans along with installment plans up to 84 months.
Source credit: https://www.zawya.com/en/press-release/companies-news/one-finance-launches-its-integrated-consumer-financing-services-in-the-egyptian-market-with-egp-100mln-capital-souow587