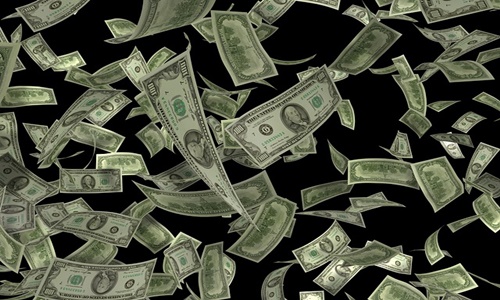 Hong Kong-based fintech startup Reap has reportedly secured $40 million in investment in the Series A funding round.
The round was led by American firms Acorn Pacific Ventures, Arcadia Funds, and Hong Kong asset manager HashKey Capital via equity and debt financing. Existing investors also joined the round, including Abacus Ventures, Fresco Capital, and Hustle Fund, with Payment Asia joining as a co-investor.
The capital will be used to accelerate expansion into international markets, establish regional hubs, and complete management hires throughout Asia, Europe, and North America under its market expansion.
Reap, founded in 2018, develops new financial technologies that allow access to payables management, international payments, and collections via a centralized software platform.
Reap founders, Kevin Kang and Daren Guo, stated that the aim behind the latest funding round was to quicken the firm's go-to-market strategy as it prepares for global expansion, and position Reap for the next growth phase.
The latter will be done via investment in industry-leading products that the company has been developing since its inception.
Last year in November, the company launched Reap Card, powered by Visa, which offers businesses credit that can be used for corporate purchases and expenses, which was not possible via traditional business credit cards.
The Reap Card can also handle business payments across Web2 and Web3 segments.
Some of Reap's Web2 clients are Acer, Sompo Insurance, Pirata Group, Buy and Ship, and Wallem Group, while its Web3 clients include Binance, LayerZero, Gnosis, Animoca Brands, and Amber Group.
Reap also comes with the added ability to immediately integrate with its clients' internal system and can be used from the first day of its implementation. Owing to that, the firm has seen its revenue double in the last year, with 20,000+ customers.
Reap currently has its presence in Hong Kong, Vietnam, Malaysia, Singapore, Japan, Australia, and Canada, and will soon be setting up regional hubs in Greater China, Europe, and North America.
Source credit: https://reap.global/en/newsroom/pressrelease/reap-raises-us-40-million-investment-in-their-series-a-funding-eyes-rapid-expansion/