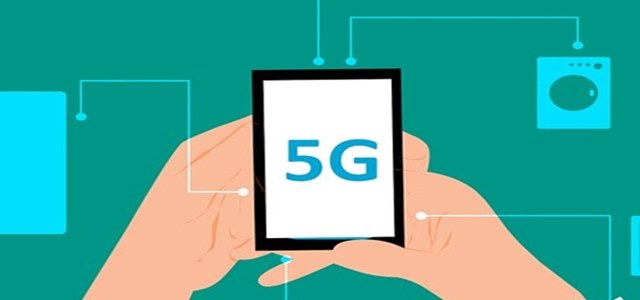 $1 billion is to be set aside for 5G in order to boost precision agriculture.
5G fund to be made available via reverse auction and will replace Mobility Fund Phase II project
In a bid to encourage high-speed connectivity in rural areas, the Federal Communications Commission (FCC) - an independent agency established by the government of United States, has reportedly raised a 5G fund worth USD 9 billion. The fund aims at helping network carriers install 5G in regions that are sparsely populated and have a rugged terrain. Ajit Pai, FCC Chairman was reportedly quoted stating that, the project aims at ensuring that rural America enjoys the benefits associated with wireless innovation. Reportedly, the 5G fund will replace the USD 4.5 billion Mobility Fund Phase II that focused on expanding the 4G LTE services in areas that were underserved. According to an investigation report submitted to the FCC, the agency found out that the carriers were overstating their coverage maps for 4G LTE. The agency has however promised to ensure accurate data coverage henceforth. In a statement published by the federal Communications Commission, apparently the agency staff conducted multiple speed tests to check the network performance and concluded that the coverage maps of MF-II furnished by certain network service providers were inflated and did not reflect on-the-ground experiences in various instances. For the record, the agency has heavily invested towards expanding broadband services across rural areas. Recently, it approved an additional funding under Connect America Fund Phase II Programme of USD 137 million to provide high-speed internet to 36,579 homes and business over the next decade.
About Federal Communications Commission
The FCC is an agency established under the Government of United States that focuses on regulating interstate and international communication channels through television, radio, satellite, cable and wire across all the entire nation. The commission is a primary authority for revising media regulations, supporting the highest and best use of spectrum across domestic and international borders, ensuring a competitive framework and promoting innovation, competition and investment in broadband services. Source Credits:
https://www.engadget.com/2019/12/04/fcc-5g-fund-rural-connectivity/