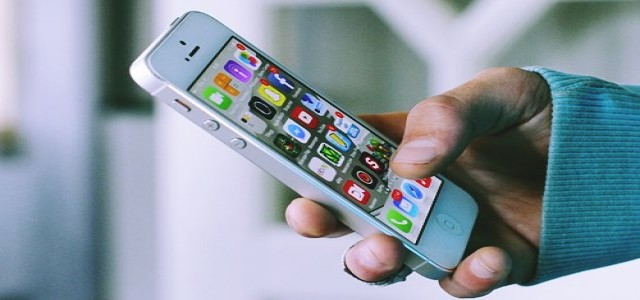 Facebook and its two platforms, WhatsApp and Instagram, have reportedly rolled out new features to get Olympics-related updates. These features comprise AR effects for Stories, a full-fledged Games hub, and video highlights of the Games.
This update comes at a time when the Olympics have garnered the world's attention and there is significant demand for a variety of content and information for fans and viewers to cheer on their favorite events, teams, and players.
The Olympic hub of Facebook will stream official highlights of the Games, competition explainers for new additions to the Games, history of the Olympics, overviews of athletes and teams along with Olympic-related posts from friends. Users can visit the hub either directly or by clicking on the hashtags #Tokyo2020 or #Olympics.
Instagram will be using AR effects to offer a new experience in Reels as well as its Stories. These AR effects are now available through the effect tabs of the @Tokyo2020 and @olympics accounts.
In one of the AR effects, fans will be able to mimic the movements of the official mascot of the Olympics, Miraitowa, and can earn medals based on their performances. This effect is now accessible through the @olympics Instagram account.
Another effect includes the official beat music of the Tokyo 2020 Olympic Games and this effect is available on the Instagram account @Tokyo2020. The Reels on the official account of Instagram, @instagram, will enable fans to experience behind-the-scenes of the Games with eleven Olympians.
Facebook has also introduced an Olympics chatbot on WhatsApp. This will offer information regarding the schedule of the Games, local broadcast insights, and updated medal standings, along with latest news. The chatbot will also have a quiz pertaining to different Olympic events along with some official stickers.
Fans of the Games will be able to view the Tokyo 2020 highlights, access athlete profiles and interviews through the official Instagram accounts and Facebook Pages of the Olympic broadcasters.
Source credits:
https://www.techradar.com/in/news/facebook-instagram-whatsapp-roll-out-new-features-to-follow-olympics