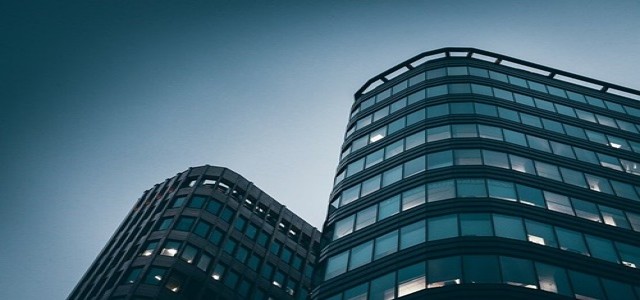 Facebook has reportedly planned to shut down Campus, a part of its application developed for college students. This is the latest setback to the company trying to retain younger users.
Campus users were able to join groups, chat rooms, and events as well as access a special newsfeed focusing on college life. It also comprised a directory where users could discover and friend other college students on the app.
Leah Luchetti, the spokesperson at Facebook stated that the company learned many methods to support college students, and one of the most efficient tools to help in getting them together is Facebook Groups.
Luchetti also said that the company has notified test school students that the services of Campus will no longer be available and have recommended meaningful college Facebook groups to join. All the groups, profiles, events, posts, and other content on Campus would be deleted permanently, added Luchetti.
Campus, launched in September 2020, was first tested with nearly 30 U.S. schools, with each one connected so that users would be able to communicate with other students in their school. It was separated from the primary Facebook app, enabling users to have Campus profiles independent from their primary Facebook profiles.
Eventually, Facebook expanded Campus to comprise 60 universities and colleges and according to sources, the firm was announcing plans to include more colleges as recently as January.
Interestingly, Facebook itself started as a college campus app. Mark Zuckerberg, along with other classmates, founded the platform at Harvard which was initially called TheFacebook and was exclusively limited to Harvard students.
However, Facebook, which is now part of the parent firm Meta, has been facing challenges in attracting and retaining young users. Internal memos leaked a year ago showcased the number of teenage users of the primary app reduced by 13 percent since 2019, with the number expected to decline further.
Source credit:
https://www.theverge.com/2022/3/2/22958596/facebook-campus-shut-down-college-younger-users-meta