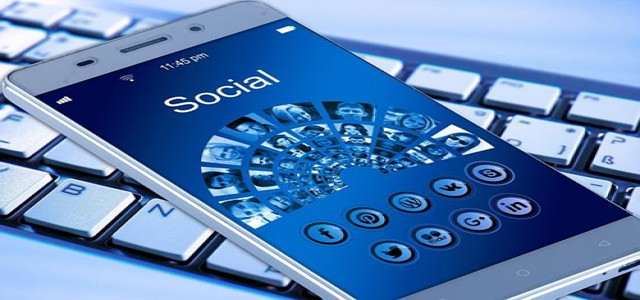 Facebook is reportedly losing interest in its audio and podcasting features barely a year after announcing a suite of audio products, including a Clubhouse live audio competitor.
According to a report, the tech giant is planning to pull back from its podcasting foray and will shift its focus on other initiatives in partnership with its podcast collaborators.
Credible sources claim that Facebook is now focusing on foraying into other avenues with podcast partners like e-commerce and metaverse events. Meta, Facebook's parent company, has also planned to prioritize short-video projects, mainly due to growing competition from TikTok.
A spokesperson from Meta stated that the company is witnessing good engagement with its audio products and considers audio a key component for expression. The company is also receiving feedback from creators on things that are working well and the ones that need improvements.
Facebook planned to create a training program to get creators to one point on the platform, but never approved the idea.
After being a sponsor of the Podcast Movement conference in August 2021, Facebook did not sponsor the offshoot event of the conference last month and did not send a Meta employee to attend the event.
However, Meta's inclination to the metaverse in its collaboration with its podcast partners is not a surprise considering the recent corporate rebranding of its parent company and the decision to prefer the metaverse above other things.
For instance, Meta recently asserted that it would not be organizing its F8 developer conference to target the metaverse.
A year ago, Facebook's audio venture was a competitive move when Clubhouse was valued at USD 4 billion, and Apple and Spotify were leading the podcasting market.
But it would be difficult for Facebook to compete with Apple and Spotify even if the company has sufficient money to spend on its podcasting forays.
Source credit:
https://techcrunch.com/2022/04/18/facebook-reportedly-losing-interest-podcasting/