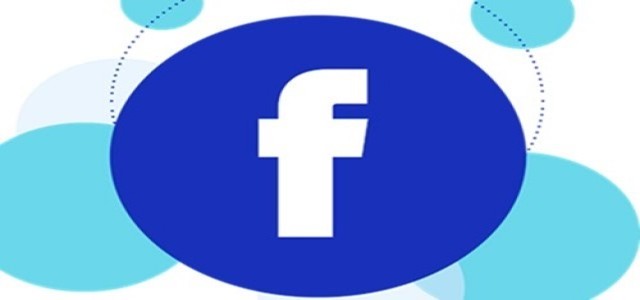 Facebook Inc. has reportedly launched a portable version of its video chat device, Portal. The company looks to offer a more compact option to the Alexa hardware of Amazon.com Inc. and other so-called smart speakers.
The device, dubbed the Portal Go, comprises a screen of 10 inches, speakers, and a 12MP front camera of. It also has a rechargeable battery, so it does not need to stay plugged all the time. This is the first major upgrade for the almost three-year-old Portal line.
Reports suggest that Portal is foraying into the marketplace for Apple's iPad and other tablets. However, Facebook confirms that the main use of the device is still video conferencing.
Facebook is looking for new ways to persuade shoppers to purchase the product. Many tablets possess the same abilities as a Portal and have already been ingrained in the homes of consumers. The company is promoting the technology as a method to easily transfer video-chat conversations from room to room and listen to music all over the house. Portal, priced at USD 199, is also more cost-friendly than an iPad.
The basic version of an iPad costs USD 329, though Android tablets and refurbished iPads can be found for much less. Currently, Apple is selling a 2017 iPad for USD 199 while Amazon and other Android device manufacturers are providing tablets for under USD 200.
Facebook also unveiled a new Portal+ with better speakers and a 14-inch screen, priced at USD 349. That device still needs to be plugged into a wall and weighs around 4 pounds.
The social networking giant, in a demonstration, stated that some consumers like to utilize the device as a devoted video-chat machine alongside their primary desktop computer.
Facebook is slowly venturing into the business video conference sector. Apart from backing the video-chat system of Facebook and the Alexa voice control of Amazon, the new models will work with BlueJeans, Microsoft Teams, Zoom, WebEx, and GoToMeeting.
Source credits:
https://www.businessinsiderbd.com/tech/news/10693/facebook-to-launch-portable-version-of-portal-video-chat-device