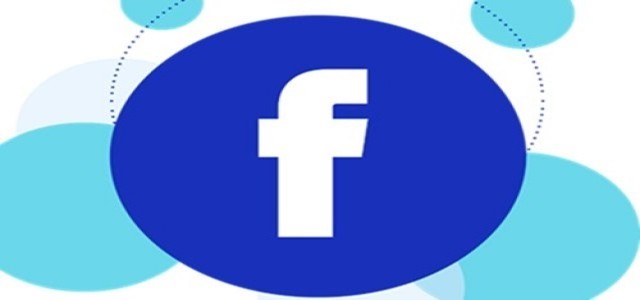 The social media giant has also disclosed plans of having its version of the Reels feature on its main app
Renowned social media company, Facebook Inc, is reportedly testing a feature on Instagram that would enable some content creators across India to share their short video clips, popularly addressed as Reels, on their Facebook accounts.
This move arrives in India at a time when the U.S. government along with its 46 states, and the territory of Guam and Columbia districts have reportedly sued Facebook for the illegal maintenance of its social networking monopoly. These authorities are also planning to break up the social media company by undoing its Instagram and WhatsApp acquisitions.
If reports are to be believed, India would be the first country to have the integration tested.
Under the test, the 30-second long Reels created by some Indian users on Instagram will be given a choice of recommendation on Facebook.
As per a Facebook spokeswoman, the company is testing the abilities of Instagram creators in India to provide them with an option to have their Reels recommended on the social media platform, so they can reach more people.
For those uninitiated, the Reels feature in Instagram is the company's version of TikTok from ByteDance that allows users to record short and mobile-friendly videos as well as add special effects and soundtracks accessed from the music library. The feature was introduced closely after the ban of TikTok in India in June 2020 as the Chinese app created a buzz among Indian users for short videos.
Furthermore, the success garnered by TikTok has also prompted various other social media companies to include short-video services to their platforms. Taking note of this, Snap Inc's Snapchat rolled out 'Spotlight' in November 2020.
Sources familiar with the matter have also revealed that this integration of features from Instagram is likely to help Facebook circumvent any negative impacts coming its way.
Source Credits
https://www.reuters.com/article/us-facebook-instagram-india-idUSKBN2B10AV